Happy Monday! Thanks for checking out Art&Seek's weekly look back at the biggest and most important stories in the North Texas arts scene.  If you or your friends want to know more about what's happening in the North Texas arts world, check out our weekly newsletter. Click here to sign up.
A Quick Look At Art&Seek's Reporting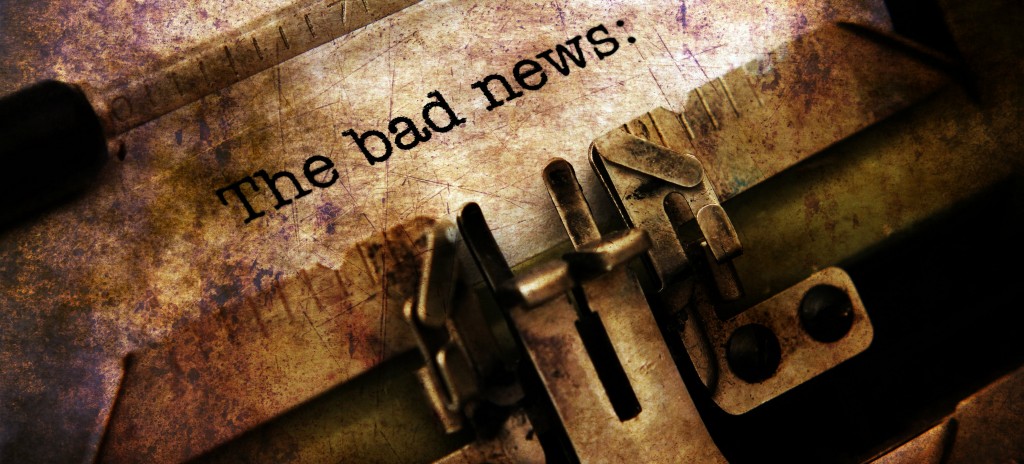 Bloody hatchets, roaring chainsaws and demonic clowns are some of the terrifying things that could get you hyperventilating at a haunted house. In the latest Art & Seek Artist Spotlight, I explore the idea of "fear as entertainment" with Richardson native Misty Keasler. Keasler spent two years photographing the scariest haunts in North America.
What Else You've Got To Know
What We're Reading
What We're Listening To
What We're Looking At
Photo Of The Week
(Some publications may have a paywall that need a subscription to read. If you see '$' that means you may need a subscription.)