James Matthew Wilson, the 13th recipient of the $50,000 Hiett Prize in the Humanities, will be in Dallas to pick up the award, have lunch and talk at a free public forum, Nov. 6-7, at the Dallas Institute of Humanities and Culture.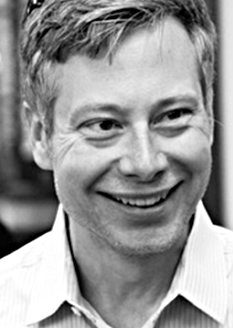 The Hiett Prize is designed to encourage promising, future leaders in the humanities — by helping them now, after they've already begun to establish themselves early in their careers but haven't fully made their mark.
Previous recipients include author and 'New Republic' contributing editor William Deresiewicz — before he wrote his controversial essay-turned-book, 'Excellent Sheep: The Miseducation of the American Elite and the Way to a Meaningful Life' — as well as Politico columnist David Greenberg, once again, before he wrote 'Republic of Spin: An Inside History of the American Presidency.'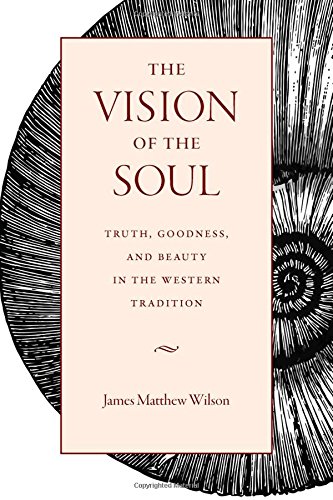 Wilson is a poet, critic, philosopher and theologian, an associate professor of religion and Literature at Villanova University. His area of expertise is where morality and purpose intersect with Western culture, particularly literature. His essays have appeared in such journals as 'The New Criterion,' 'National Review' and 'The American Conservative.' His seven books include 'The Vision of the Soul: Truth, Goodness and Beauty in the Western Tradition' as well as 'Some Permanent Things,' a collection of his published poems.