"Oh! We're having a heatwave, a tropical heatwave
The temperature's rising, it isn't surprising,
She certainly can can-can!"
Just like the song, it certainly has been tropical lately in our neck of the woods lately, hasn't it? Don't let the sticky weather get you all out of sorts, cool down with some hot art. Whether it's exhibition at one of the major museums, or an opening at an intimate gallery there's plenty of visual art to see this week. You can also chill at the theater with performances on the stage and screen, or listen to a lively discussion.
Grab a fan and check out these refreshing weekly picks.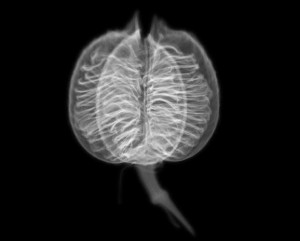 Wednesday
Circuit 12 Contemporary in Dallas shows work by New York based artist Graham Caldwell.  See how he uses mirrors and reflection to affect perception in "Glimpsed Through Liquid."
Fort Worth's Amon Carter Museum of American Art has a new exhibition from North Texas photographer Dornith Doherty. For "Archiving Eden," Doherty documented international seed banks and showcased the aesthetics of seeds and the planet's botanical diversity.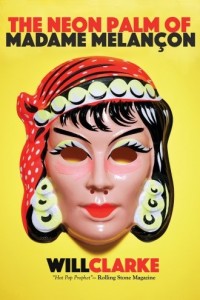 Thursday
Every couple of years, the staff at the Dallas Museum of Art gets a chance to show off their own artwork. Head there today to see "After Hours: Works by DMA Staff" and see more than 50 intriguing works in various mediums.
Art&Seek Spotlight Artist Will Clarke is discussing his newest book "The Neon Palm of Madame Melancon." Stop by The Wild Detectives in Dallas to hear the discussion.
Friday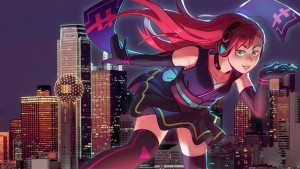 After a six-year hiatus, indie folk band Fleet Foxes is back and their third studio album 'Crack-Up' is getting raves from critics. See them tonight when KXT 91.7 hosts the Seattle band at The Bomb Factory in Dallas.
And if you're a fan of anime, Dallas' Majestic Theatre is hosting film screenings all weekend. That's part of Dallas Anime Fest.
Saturday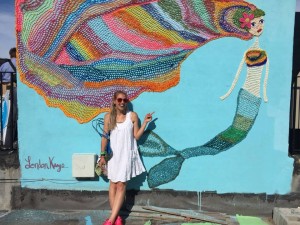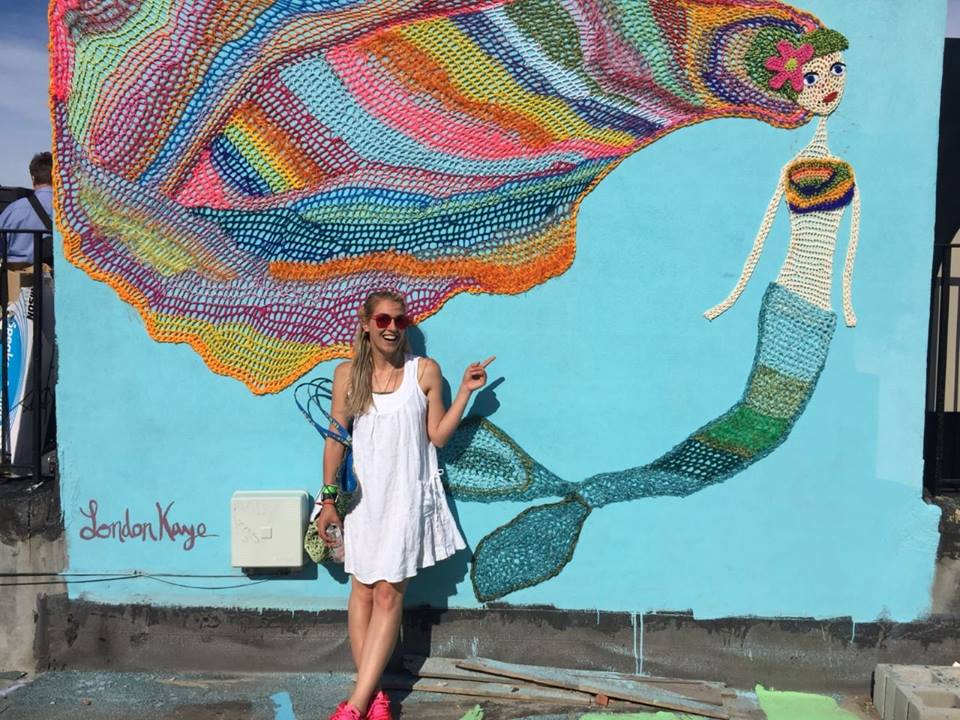 London Kaye's creations made entirely out of yarn have caught the eye of companies like The Gap, Starbucks, and 'The New York Times.' See her 20-foot tall yarn bombed installation this Saturday at The Foundry District in Fort Worth.
Hear how young performers can become catalysts for change when the Junior Players host a free panel discussion focusing on cultural and racial equity within arts. If you can't make the talk at Dallas City Performance Hall, watch the livestream on artandseek.org.
Sunday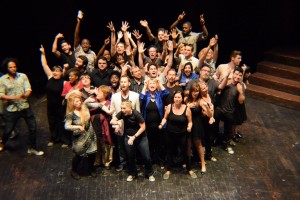 Sunday is your last chance to check out Kitchen Dog Theater's One-Minute Play Festival. That's 81 one-minute plays by 35 local playwrights in Dallas.
The Lone Star Film Society screens the 1983 comedy classic " Strange Brew." See it at Four Day Weekend Comedy Theater in Fort Worth.
Monday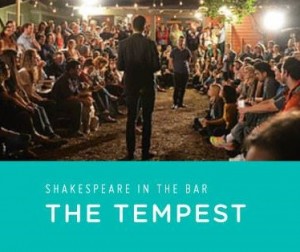 Shakespeare in the Bar invites you to The Wild Detectives in Dallas for an evening of unconventional theater. Grab a drink and splash around an enchanted island with the classic, "The Tempest."
R&B singer Denise Lee performs tonight at Addison's Monday Medley Series tonight. Grab your lawn chair and a blanket and head to the courtyard next to the Addison Theatre Centre for a family-friendly evening under the stars.
Tuesday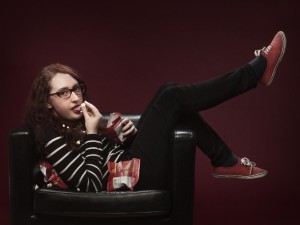 Comedian Emily Heller has had comedy specials, been featured on late night shows, and now she's part of the Amphibian Stage comedy series. See her tonight in Fort Worth.
Valley House Gallery & Sculpture Garden hosts a group show called "Trees." The work in the show is inspired by the Greek Proverb "A society grows great when old men plant trees whose shade they know they shall never sit in,"
For more on these and other events, explore the Art&Seek calendar.