Happy Monday! Thanks for checking out Art&Seek's weekly look back at the biggest and most important stories in the North Texas arts scene. If you or your friends want to know more about what's happening in the North Texas arts world, check out our weekly newsletter. Click here to sign up.
A Quick Look At Art&Seek's Reporting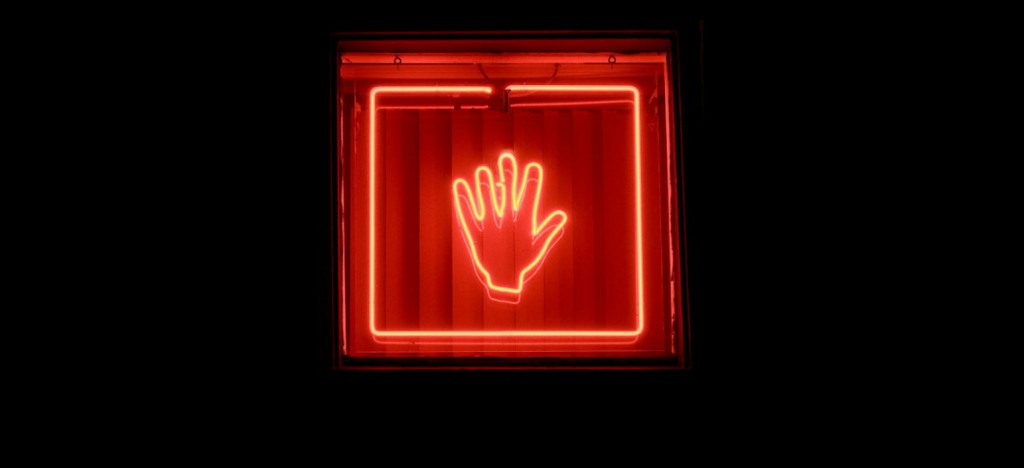 About six months ago, Joanie Schultz became the  new artistic director at WaterTower Theatre. The first decision she made was changing  the company's season opener from "Sunday in the Park with George," a mainstream Sondheim musical, to "Hit The Wall," a raucous off-Broadway show about the origins of the gay rights movement. As part of  Art&Seek's weekly look at the State of the Arts in North Texas, Anne Bothwell talked to Schultz about stirring things up in Addison.
One of the highest-grossing films of the summer — "Wonder Woman" — was made by a woman, Patty Jenkins. And this month, an entire festival of movies made by women is coming to Dallas. This week "The Big Screen" team previews the Women Texas Film Festival with artistic director Justina Walford.
What Else You've Got To Know
What We're Reading
What We're Listening To
Hurray For The Riff Raff, Live In Concert: Newport Folk 2017 (NPR)

What We're Looking At

What if I told you… one football team:
– Beat Permian High featured in Friday Night Lights.
– Won the 1988 Texas State Title.
– Lost it all. pic.twitter.com/btjuAggyEF

— ESPN Films 30 for 30 (@30for30) August 1, 2017
Photo Of The Week