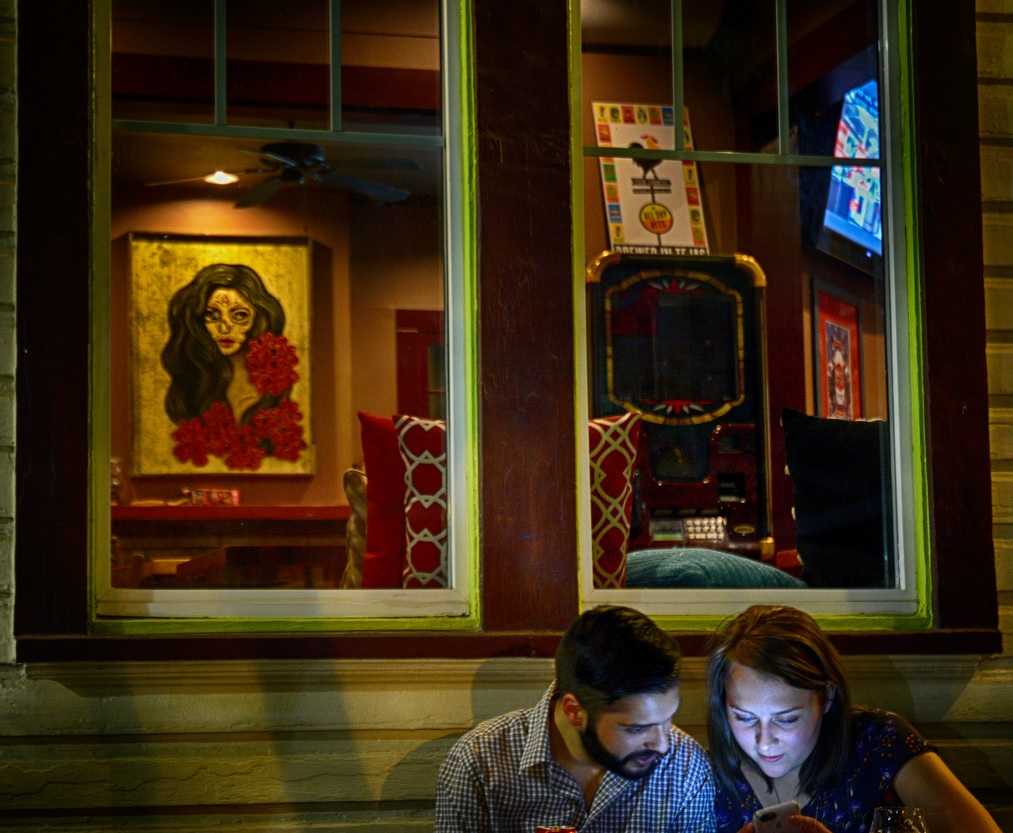 Congratulations to William Billingsley of Fort Worth, the winner of the Flickr Photo of the Week contest. This is the first time William has won our little contest. He follows last week's winner, Jochem Herremans of Antwerp, Belgium.
If you would like to participate in the Flickr Photo of the Week contest, all you need to do is upload your photo to our Flickr group page. It's fine to submit a photo you took earlier than the current week, but we are hoping that the contest will inspire you to go out and shoot something fantastic this week to share with Art&Seek users. If the picture you take involves a facet of the arts, even better. The contest week will run from Tuesday to Monday, and the Art&Seek staff will pick a winner on Friday afternoon. We'll notify the winner through FlickrMail (so be sure to check those inboxes) and ask you to fill out a short survey to tell us a little more about yourself and the photo you took. We'll post the winners' photo on Tuesday.
Now here's more from William.
Title of photo: "Date Night at the Bearded Lady" Saturday, June 24, 2017
Equipment: Nikon D7100, Nikkor 18-70 mm
Tell us more about your photo:   I was recently inspired by Fort Worth photographer Kim Eagan to make a sojourn into night photography. I chose a Saturday night on Magnolia Avenue for my initial technical adventure. I spent about an hour walking down Magnolia, setting up different shots, experimenting with different apertures, shutter speeds, and ISO settings. Satisfied that I'd learned a lot, I decided to celebrate with a beer on the sidewalk patio at the Bearded Lady. I set my date, my tripod mounted camera, by the wall next to my table. Half way through my first beer I noticed the painting through the window. I moved my camera into position and took a couple of 1-sec exposures, which I expected to be throw-aways like all the others. When I downloaded them later it was like finding a pearl in an oyster.