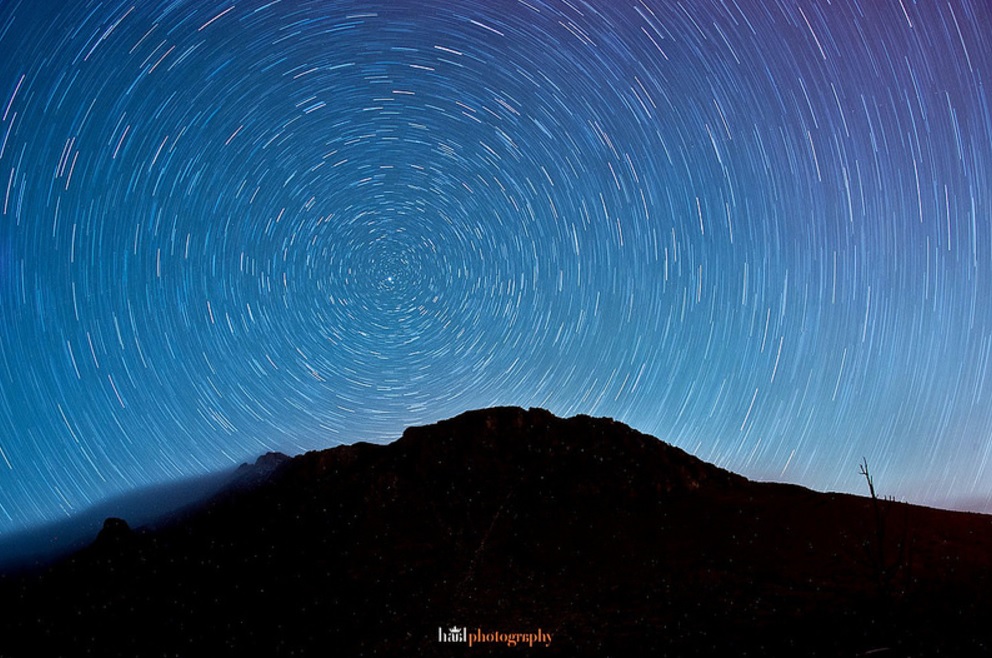 Congratulations to Steven Haal of Dallas, the winner of the Flickr Photo of the Week contest. This is the second Steven has grabbed the Art& Seek Flickr gold. His first win was way back in September of 2011. He follows last week's winner, Jaron of Fort Lauderdale, FL.
If you would like to participate in the Flickr Photo of the Week contest, all you need to do is upload your photo to our Flickr group page. It's fine to submit a photo you took earlier than the current week, but we are hoping that the contest will inspire you to go out and shoot something fantastic this week to share with Art&Seek users. If the picture you take involves a facet of the arts, even better. The contest week will run from Tuesday to Monday, and the Art&Seek staff will pick a winner on Friday afternoon. We'll notify the winner through FlickrMail (so be sure to check those inboxes) and ask you to fill out a short survey to tell us a little more about yourself and the photo you took. We'll post the winners' photo on Tuesday.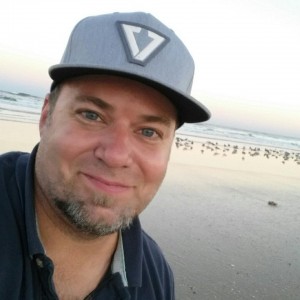 Now here's more from Steven.
Title of photo: "Star Trails Over Guadalupe Mountains National Park"
Equipment: Nikon D800, Nikon AF-S NIKKOR 28-300mm f/3.5-5.6G ED VR Lens,Manfrotto MT055XPRO3 055 Aluminium 3-Section Tripod, Manfrotto MH804-3W 3-Way Pan/Tilt Head, Vello ShutterBoss II Timer Remote Switch for Nikon with 10-Pin Connection
Tell us more about your photo: This photo was taken a couple of weeks ago, Sunday, April 30, 2017, on a trip to Guadalupe Mountains national Park, with successful summit of Guadalupe Peak! The goal of the evening was to take a nice rotational star trail around true north–successful night! While the original plan was to take this with El Capitan as the foreground, the sustained 30mph winds eliminated that possibility. I thought I might miss out altogether, when suddenly we had a break from the wind and quickly setup outside the tent. While the wind was still at the camera, it was apparently working its magic in the distance, blowing the cloud cover in over the ridge of Hunter Peak. In retrospect I especially liked the fog slowly invading the left edge of the photo. However, I was slightly concerned that the shot wouldn't turn out, as I stopped the exposure a few minutes early because I thought the fog would extend too far. Turns out it was just far enough to add a bit of an ethereal nature to the photo, IMHO!