The Nasher Sculpture Center announced its latest round of microgrants. Each of the five winners will receive $2,000 to complete proposed projects. It's the third year that the museum has awarded grants to North Texas artists. The next open call for grants will be in March.
Here are the artists, their proposed projects and samples of their work, all provided by the Nasher: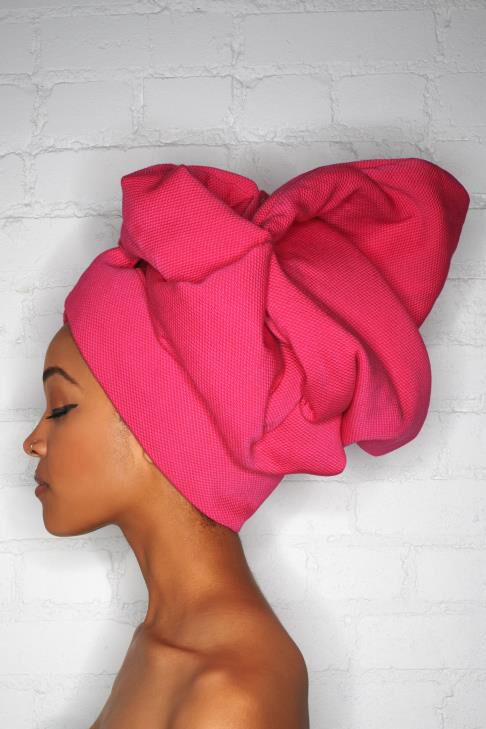 Chesley Antoinette, Dallas 
In a project called Heart of the Headwrap, Dallas-based artist Chesley Antoinette will use her Nasher Microgrant to create photographs that reference original paintings of black women wearing headwraps during the 17th and 18th centuries. In addition to the images, Antoinette will make contemporary turbans that function as wearable art presented as fiber sculpture and create video documentation of 15 head wrapping workshops completed by women and girls at in Oak Cliff and South Dallas.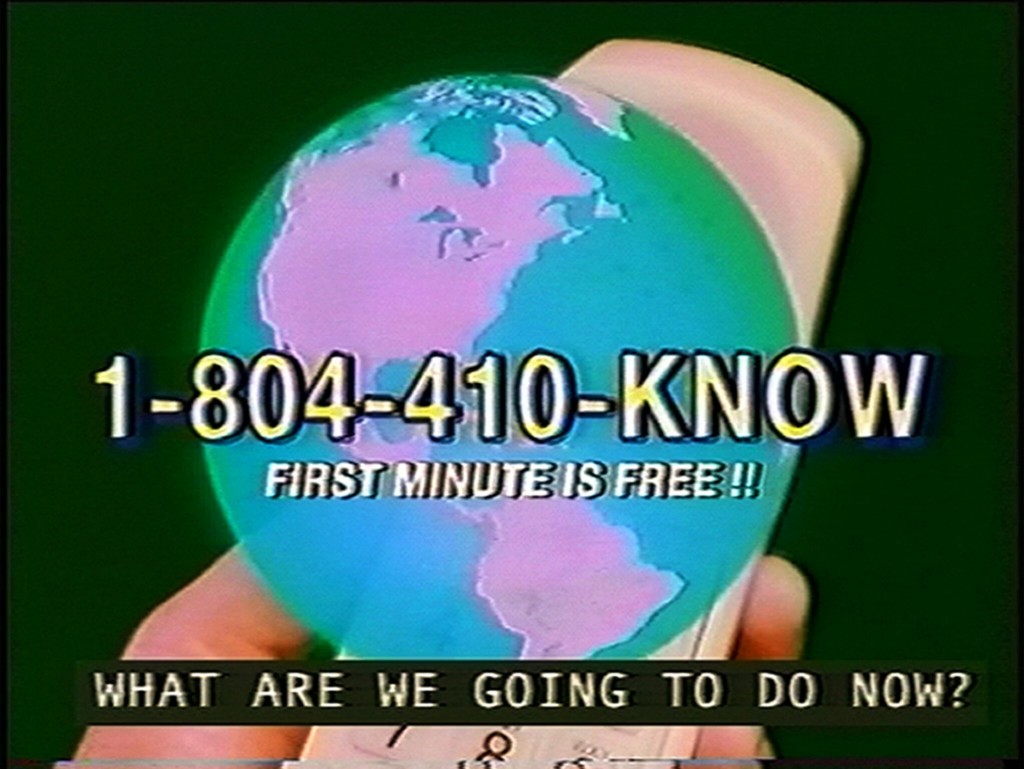 Eileen Maxson, Dallas
In a video piece tentatively titled "Loss Leaders," Maxson will examine the efficacy and commercialization of art through the lens of consumer research by borrowing the setting and formula of a market research facility. Maxson will pose questions about women's rights, gun control, and global warming through the investigation of her own art and artistic practice to hired focus groups. Maxson's Nasher Microgrant will help pay for the cost of renting the research facility, paying focus group participants, and producing the film.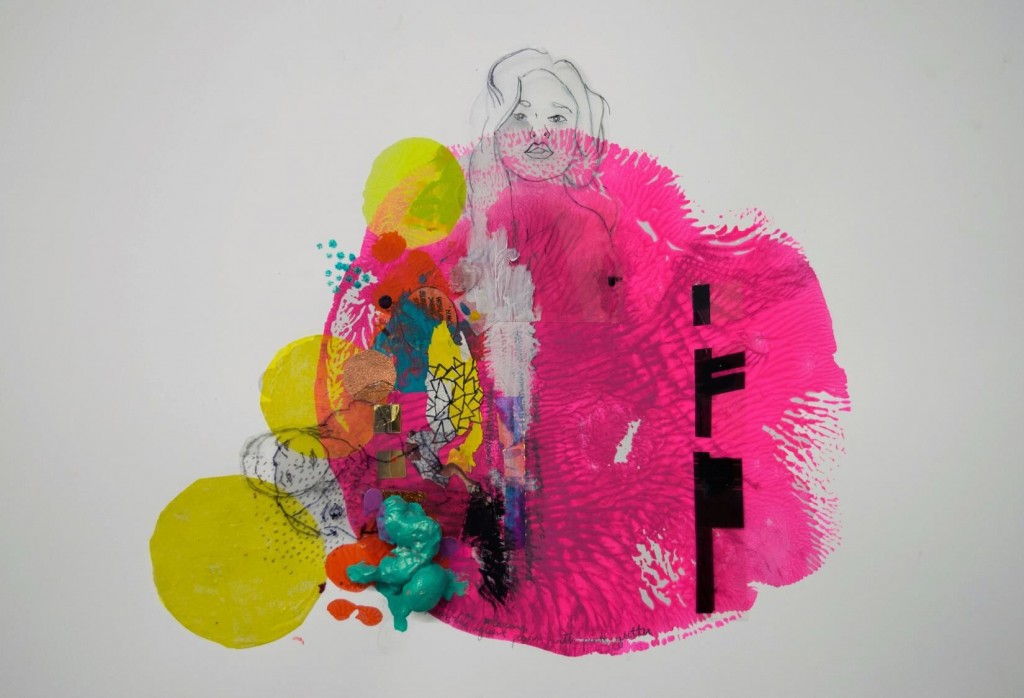 Marcela Reyes, Garland
Reyes' Nasher Microgrant will go toward space, equipment, and production costs for a portrait photography project that will address the plight of displaced Hispanic immigrant communities. For it, she will rent a booth at a bazaar in Dallas and take portraits which highlight the invisibility many immigrants experience by blurring the faces of her subjects to hide their identity. After taking these photographs, Reyes will give her subjects the option to get a picture taken, either by themselves or with their family, which they can keep as a way to portray their new life and identity in a different country.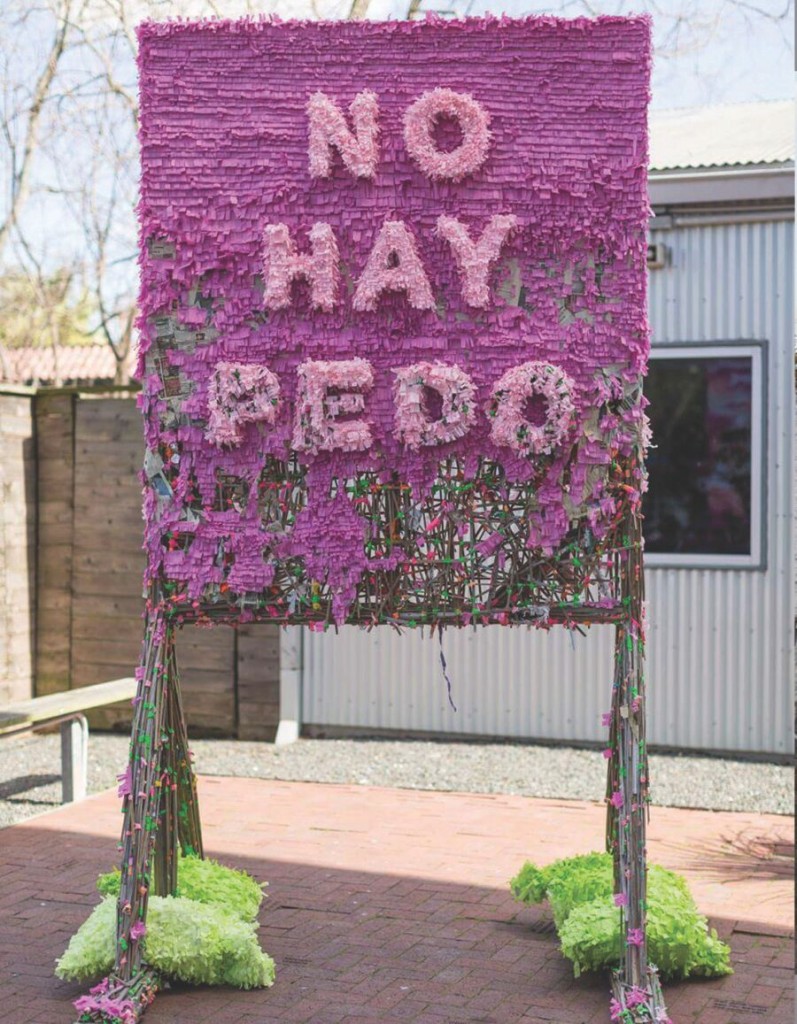 Giovanni Valderas, Dallas
With his Nasher Microgrant, Valderas will create several pieces of text-based work that mimic traditional large- and small-scale political election signage and will place them throughout heavily populated Latinx neighborhoods during this month's election season. Traditionally, Latinx districts suffer from low voter turnout and Valderas hopes that his artwork will create awareness and urge individuals to be engaged in the political system. The signage will appropriate piñata elements, such as fringed crepe paper, and display a Spanish idiom. Each sign will also include a website that directs viewers to lists of community-based advocacy groups.


Montoya Williams, Dallas
Using digital collage and photography, Williams has been exploring themes of isolation, racism, and gentrification, and will use the Nasher Microgrant to expand her practice to include photogrammetry and animation. Using virtual reality headsets, the artist hopes to create an interactive body of work that allows viewers to be able to move through the pieces as if they are walking through their own neighborhoods, highlighting the relationship between familiarity of old landmarks and new waves of gentrification, progress, and evolution. The exhibition will be shown in public libraries located in neighborhoods that are often overlooked by the art community.