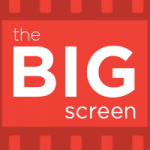 For 30 years, Nancy Cartwright has voiced Bart Simpsons on "The Simpsons." For her latest project, though, she puts down the mic and pics up the pen. This week, we talk with Cartwright about "In Search of Fellini" – a film she wrote that shows Friday at 7 p.m. during this week's USA Film Festival. And she lets us listen in on a conversation between Bart, Nelson and Ralph.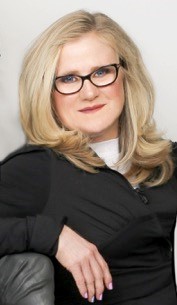 • Download this week's episode
Subscribe to The Big Screen on iTunes.