This week marks the start of Dallas Arts Month,  and there will be plenty of big goings-on – from Dallas International Film Festival to Dallas Art Fair, Festival of Ideas to Dallas Book Festival.
Truth is, though, there's always a lot going on in the arts, all over North Texas.  And it's always a good time to challenge yourself to experience something new: a gallery or theater you've never visited; a style of music or movie you've never seen.  We can help. Here are a few ideas to get you started.
Wednesday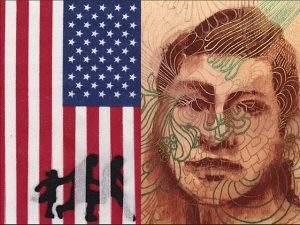 It's springtime so that means it's time for SMU's spring playwriting festival, New Visions, New Voices. Head to the Owen Arts Center in Dallas to hear staged readings written by graduating student playwrights.
Also in Dallas and on the campus of Mountain View College, the Cliff Gallery hosts a workshop with teaching artist Cristina Medina. Her work centers on Mexican heritage and language. Her exhibit Nepantla will be on view through April 7.
Thursday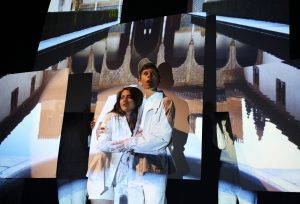 The play "…a moment in the life of Willa Dee Arvis" is inspired by an actual Dallas Morning News obituary. It tells the story of two seemingly ordinary women whose lives are altered by war. See the touching story presented by MBS Productions at Stone Cottage Theatre in Addison.
In Richardson, two couples take a dream vacation through Spain's arts and culture in the theatrical spectacle, "Alhambra." See the comedy through April 8 at the University Theater on the campus of UT Dallas.
Friday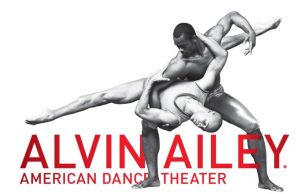 The Alvin Ailey American Dance Theater performs at the Winspear Opera House. Don't miss your chance to see one of the nation's leading modern dance companies. Presented by TITAS.
What happens when a Brain, an Athlete, a Basket Case, a Princess and a Criminal are forced to share an entire Saturday together? Find out at Plano's Art Centre Theatre' production of "The Breakfast Club."
Saturday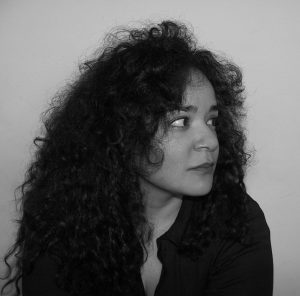 Celebrated composer and pianist Gabriela Lena Frank will fill the Modern Art Museum of Fort Worth with her music. Don't miss out on hearing Frank's worldly sound. Presented by The Cliburn.
Raise a glass to science at the Fort Worth Museum of Science and History as they present a savvy social hour called Science on Tap.  Take a look at the exhibits and galleries and have fun with activities geared toward 21+.
Sunday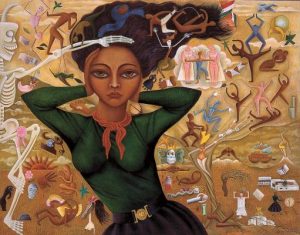 Enjoy Family Day at the Dallas Museum of Art with free family activities, music, and admission to the blockbuster exhibition, México 1900–1950: Diego Rivera, Frida Kahlo, José Clemente Orozco, and the Avant-Garde.
Stop by the pop-up store Super Fantasy Mercado at Southwest Center Mall where you can view and purchase the work of more than 20 artists. The art collective is part of the Decolonize Dallas series of events and exhibitions.
Monday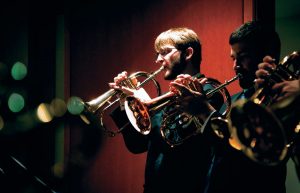 SYZYGY, the contemporary music ensemble of the Meadows School, performs a spring show at Caruth Auditorium in the Owen Arts Center at SMU. Don't miss out.
Arts & Letters Live present award-winning American author Christina Baker Kline. She'll be at the Dallas Museum of Art to discuss her newest novel, "A Piece of the World."
Tuesday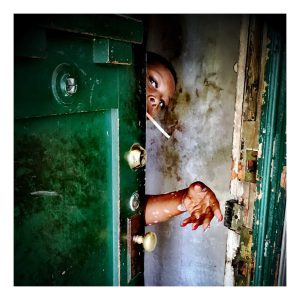 Photojournalist Guy Reynolds provides a compassionate look at our neighbors in need with the exhibition titled "Meals on Wheels." See it at Photographique in Dallas.
The Dallas Theater Center premieres a one-of-a-kind production of Sophocles' "Electra." Audience members can listen on headphones to a commentary about the play's meaning while simultaneously watching the riveting performance. Experience this unique production at AT&T Performing Arts Center's Annette Strauss Square in the Dallas Arts District.
For more on these and other events explore the Art&Seek calendar.