Dallas hip-hop artist Terrence Spectacle is an artist who stands out for his lyricism and willingness to experiment with sound.
Hear Terrence Spectacle tell his story in the player at the top of the page. You can also read a portion of our Q&A below.
Spectacle's first project was an EP titled "NuDallas." The 2014 project was produced with local music collective Independent Recording Arts Society and featured springy electronic beats that are reminiscent of hip-hop trio Major Lazer. The sound was a perfect backdrop for Spectacle's boastful lyrics.
Since 2014, Spectacle has left his label and teamed up with Dallas producer Ish D who has worked with rising star Sam Lao. Spectacle's newest project is an EP titled "One Summer Night" and, in a departure from "NuDallas," it shows the 21-year-old lyricist in a more reflective light. Instead of making declarations about his status, he's opening up about heartbreak, failure and going at life alone.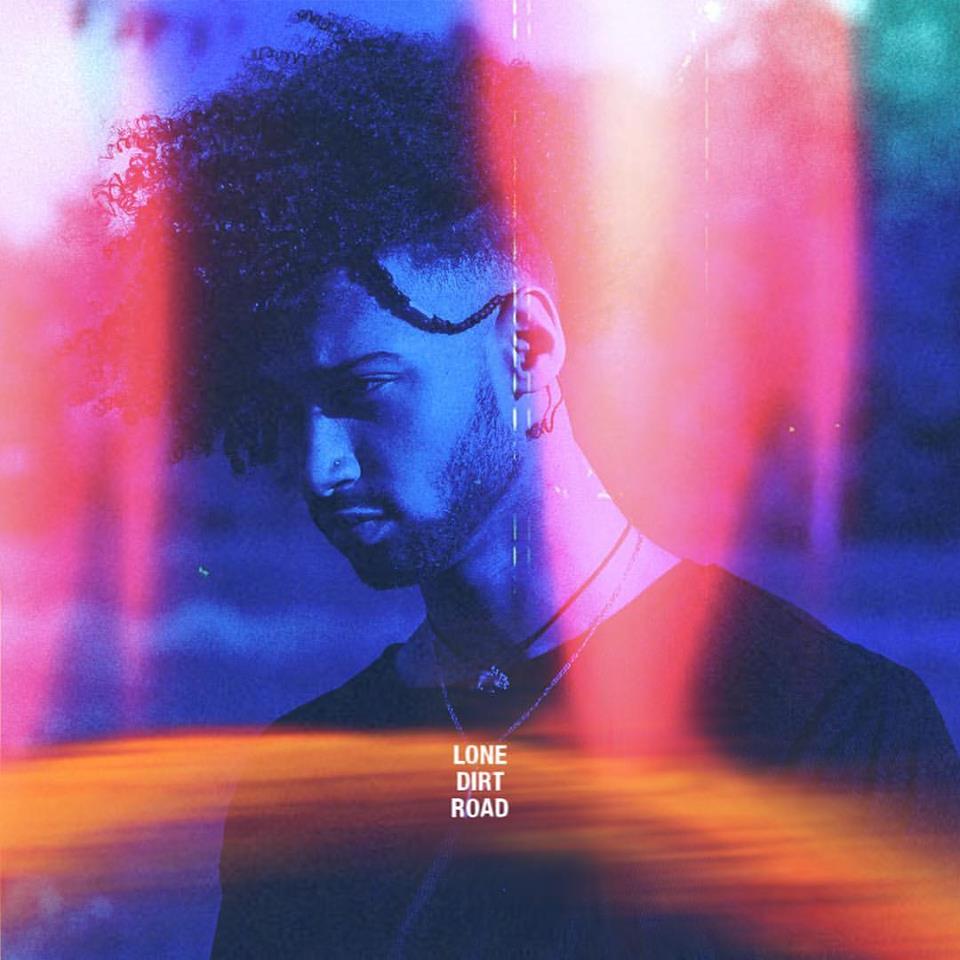 Art&Seek caught up with the young emcee in advance of his EP release party on March 31st at Dallas' Cinderblock. We talked about his life, career struggles and an ambition to be Dallas' next breakout star.
When did you begin calling yourself a musician?
TS
I started calling myself a musician when I was 10 years old. I started playing the saxophone and I played the saxophone from 5th grade until my senior year of high school. Yea, so from age 10 until 17 I was actually learning classical and a little bit of jazz music. But, honestly, I don't think I deserved the title of "musician" until 2013.
Why 2013? What happened in 2013?
TS
Well I started to take music more seriously in 2013, because that's when I partnered with my first label. It was at that time that I began artist development, we released the "NuDallas" mixtape and we put out the first single we ever sold. The single was "Night Owl." It was a very interesting experience, but eventually I ended my relationship with them and that led me to Ish D.
What has Ish D meant to you as a musician? 
TS
Ish D is my savior. I cannot thank God enough for bringing Ish into my life. I met Ish when I was with my record label, which mind you had an in-house production team, so out sourcing production wasn't something we really got into. But that wasn't really working for me and because of that I kind of got stalled up.
I didn't really know what to do. I got writers block. In fact, I kind of had an ego death. Maybe even a short term identity crisis? I'm not sure. I didn't know what was happening, but the music I wanted to make and the music I was trying to make didn't coincide.
So now that you're making the sort music that you want to be making. How would you describe your sound?
TS
It's almost like I skip over R&B. Especially if you look at where contemporary R&B is on a lot of platforms right now. That's why my music sounds so eclectic, because it's music that is almost so smooth you don't even realize that it's telling a story.  
Can you tell me a bit about telling stories through music?
TS
Definitely. Let me say this: I understand that at every turn and curve an artist's life their story becomes more and more valid. It becomes more enriched. Artists undergo things that we don't even want to talk about, but at the same time is entertaining to people. It's kind of a sad martyr's life, like my amazing – but also – partly terrible life story is here to inspire other or entertain them and make them laugh. It can make people happy or cry, you know? To know that someone underwent something that was negative and then turned it into something positive.
How does Dallas affect the production of your music? 
TS
Dallas affects the creation of my music in a very linear way. Here's the thing, we all kind of carry this torch  and we definitely feel as though it is completely up to us to put Dallas on the map. And not even because we're 'The New Guys.' It's because when you're coming up in a town or a home base that sort of makes you feel like it's impossible to blow up, it gives us – or at lease me – a drive to make things happen.