Bonnie Jo Stufflebeam and William Ledbetter have both been nominated for the sci-fi / fantasy Nebula Award — in fact, they're facing off against each other in the same category, best novelette. Presented annually by the Science Fiction & Fantasy Writers of America since 1966, the Nebulas, along with the Hugo Awards, are considered the leading prizes in the 'speculative fiction' genre — covering short stories, novels, novelettes and screenplays.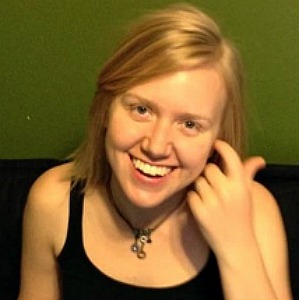 Stufflebeam, originally from Fort Worth, was nominated for 'The Orangery,' which presents a double-narrator variation of the Greek myth of the nymph Daphne, who was sexually pursued by the god Apollo, until she was transformed into a laurel tree. 'The Orangery' appeared in the online zine Beneath Ceaseless Skies. Stufflebeam has published some forty pieces of fiction and poetry, including a six-track, poetry, fiction and jazz collaboration, 'Strange Monsters. She's also the creator and coordinator of the annual Art & Words Collaborative Show in Fort Worth.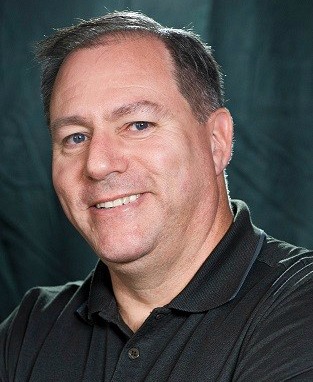 William Ledbetter's 'The Long Fall Up' appeared in the May/June issue of the magazine 'Fantasy & Science Fiction.' The novelette posits a future when human births — for solar system colonization — are confined to a massive space station habitat and whoever controls the station controls colonization. Ledbetter, who lives in Prosper, has worked in the aerospace and defense industries and has published more than fifty short stories and non-fiction articles. He administers the Jim Baen Memorial Short Story Award contest for Baen Books and the National Space Society and is a consulting editor at Heroic Fantasy Quarterly.
The Nebula Award winners will be announced during this year's Nebula conference, May 18-21 in Pittsburgh, Pennsylvania.
Top image and image outfront from shutterstock.