Darren Woods and Fort Worth Opera have parted company – after he's served as its general director for 16 years. Whoever's hired to lead the opera now will be inheriting a company almost unrecognizable from the one Woods took charge of.
That's because Woods transformed the Fort Worth Opera. He first turned it into a festival, with its entire season of shows performed in just three whirlwind weeks. The company continued staging classics like 'Carmen' but now also presented edgier works like 'Angels in America' and the apocalyptic 'Dog Days.' Woods also committed Fort Worth Opera to a series of Spanish-language operas called Opera of the Americas. Finally, the company gained national and international attention for Woods' risk-taking and innovations. Woods has staged four world-premieres, including last season's epic 'JFK.'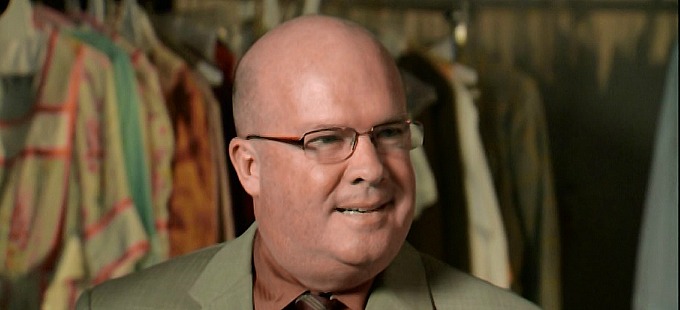 In a press release posted on the opera's website, Nelson Clay, president of the board, says, "We have a better world and a better community because of Darren's courage in bringing 'Angels in America' and 'Silent Night' to Fort Worth, and in creating 'JFK' in Fort Worth."
Woods had a contract through 2018. Mike Martinez, Fort Worth Opera's board chairman, says Woods' early departure, ironically enough, is a side effect of raised expectations caused by the success of "JFK."
"Coming out of 'JFK,'" Martinez says, "we realized we have this great opportunity to move the company forward in terms of increasing the number of productions, the number of performances and building on what Darren has established here. And to that extent we were going to need more expertise in fundraising and development. But Darren's strengths are artistic."
In fact, Woods is also the artistic director of the Seagle Music Colony in New York. Martinez says the decision to part ways came only after a long series of discussions with the board and with Woods.
Woods declined to comment, saying only he's consulting an attorney.