Ah, amore! Whether you have a special someone, a group of friends, or are going it solo, there's plenty to love in the arts this week.
Wednesday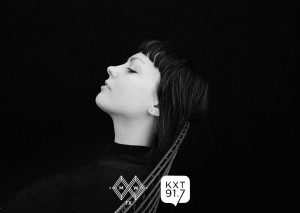 Music critics loved Angel Olen's 2016 album My Woman. The effort put the North Carolinian singer-songwriter at the forefront of indie music. See her perform at Trees in Dallas.
The Undermain Theatre premieres "Galileo," a new play about religion, opposition, and the quest for truth in science.
And in Addison, WaterTower Theater's "Silent Sky" uses humor and romance to explore the life and career of turn-of-the-century astronomer Henrietta Swan Leavitt.
Thursday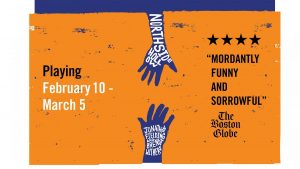 In Amphibian Stage Productions' "Northside Hollow" a miner is trapped after a deadly collapse and is rescued by an inexperienced first responder. While they waiting to get out they find they have more in common than they knew. Head to Fort Worth's near south side to see how this play unfolds.
Theatre Wesleyan continues its season with a play about family bickering between the three middle-aged single siblings. See the Tony Award-winning play, "Vanya and Sonia and Masha and Spike" at the east Fort Worth campus of Texas Wesleyan University.
Head south down the road to Corsicana's Warehouse Living Arts Center to see actress Catherine Johnson in the one-woman extravaganza, "Down That Road."
Friday
The Winspear Opera House is going to be rocking because the gender-bending, musical sensation "Hedwig and the Angry Inch" is rolling through Dallas


Don't miss the opening reception of painter Stephen Zhang's newest show "Flow." Visit The Artists Showplace Gallery to see Zhang's work that hints at his concern about today's state of nature.
The Teen Scene Players at Dallas Children's Theater are taking on the baffling world of eating disorders in young people through a series of short plays. See "Eat (It's Not About Food)" at DCT's Rosewood Center.
Saturday
Kirk Hopper Fine Art has collaborated with collectors from across North Texas to feature the work of self-taught artists. And on Saturday, those collectors are taking part in a panel about artists on the margins.
New York's Paul Taylor Dance Company takes the stage at the Eisemann Center in Richardson. The program includes a premiere of work set to Vivaldi's Four Seasons.
Sunday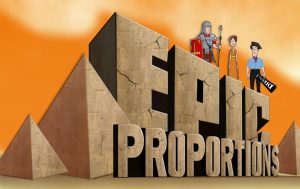 Catch the Nasher Sculpture Center's "Ultra-Seeing" film series that explores experimental cinema with short films from local and international filmmakers.
This weekend is your last chance to see Allen's Community Theatre comedy "Epic Proportions." The play pits brothers against each other for the affections of an actress.
Monday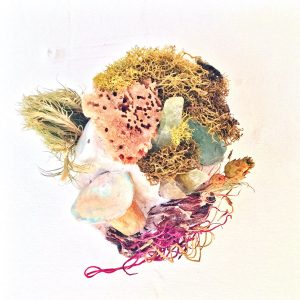 How does art bridge social and cultural divides? That's the topic tonight at the Latino Cultural Center in Dallas. SMU's Clyde Valentin moderates the conversation.
Mixed-media artist Shamsy Roomiani's work is on display at the galleries at Eastfield College in Mesquite. Don't miss your chance to see this naturalist's plant-based installations which explore forgotten beauties in nature.
Finally, the Episcopal Church of the Transfiguration in Dallas is hosting a free performance featuring works by Mozart, Brahms, and Schumann.
Tuesday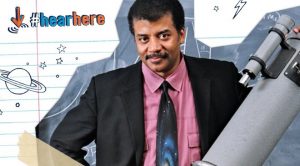 Denton's art collective Spiderweb Salon has teamed up with Dallas book store The Wild Detectives to host an evening of collaborative performances by artists from all over DFW. Bring your friends or that special someone.
Romance will be in the air at the Meyerson Symphony Center as the Dallas Winds perform an evening of love songs by Gershwin. Don't miss Love and Horns.
Finally, if you're not in the mood for romance, then perhaps you'll enjoy a cosmic perspective. Astrophysicist and popular TV science expert Neil deGrasse Tyson speaks at the Winspear Opera House in Dallas.
For more on these and other events explore the Art&Seek calendar.