SXSW Music Fest is known for bringing together a diverse lineup of up-and-coming artists from around the world. In recent years, the festival has been responsible for breaking acts like John Mayer(2000), M.I.A. (2005), Kid Cudi (2009), HAIM (2012), Janelle Monáe (2012), Anderson .Paak (2016) and so many more. 
This year, our friends over at KXT 91.7 FM were so thrilled to see that a handful of  North Texas artists will be among that talented bunch playing in 2017 that they created a preview of some of the showcasing artists you can catch down in Austin in March.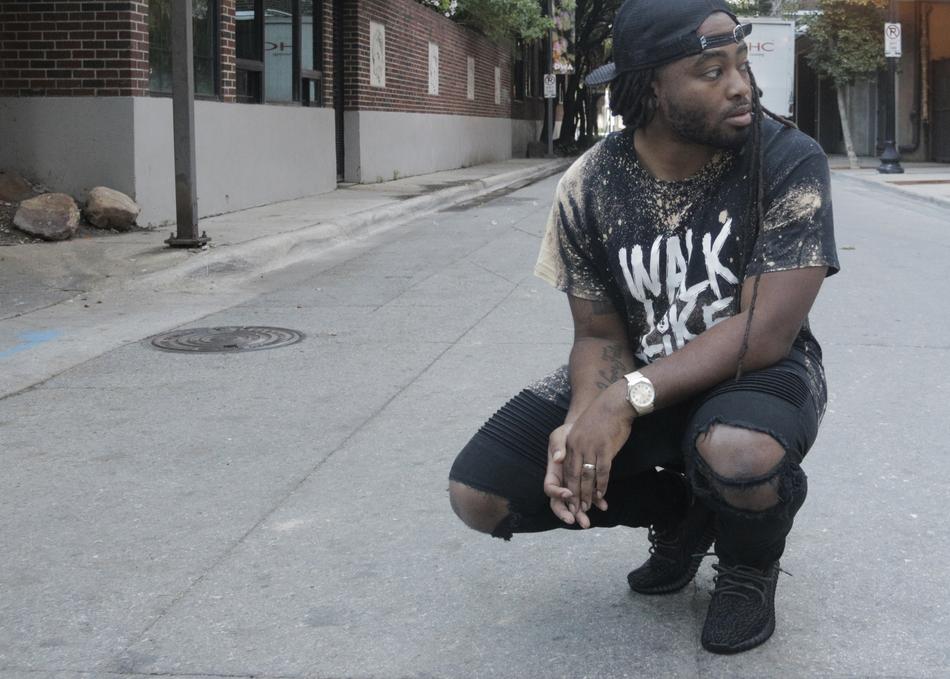 Adrion Butler
Genre: Gospel
Hometown: Dallas, TX
Adrion Butler is a Christian rapper born in Midland, Texas and based in Dallas. He's worked with a wide range of artists including T-Ned, J-Paul (from 116 Click), L.A.D., Pradacal and many more. He's also shared the stage with Norris J, Andy Mineo, YBSOD, Sean C. Johnson, Json, Flame, Da Truth and more.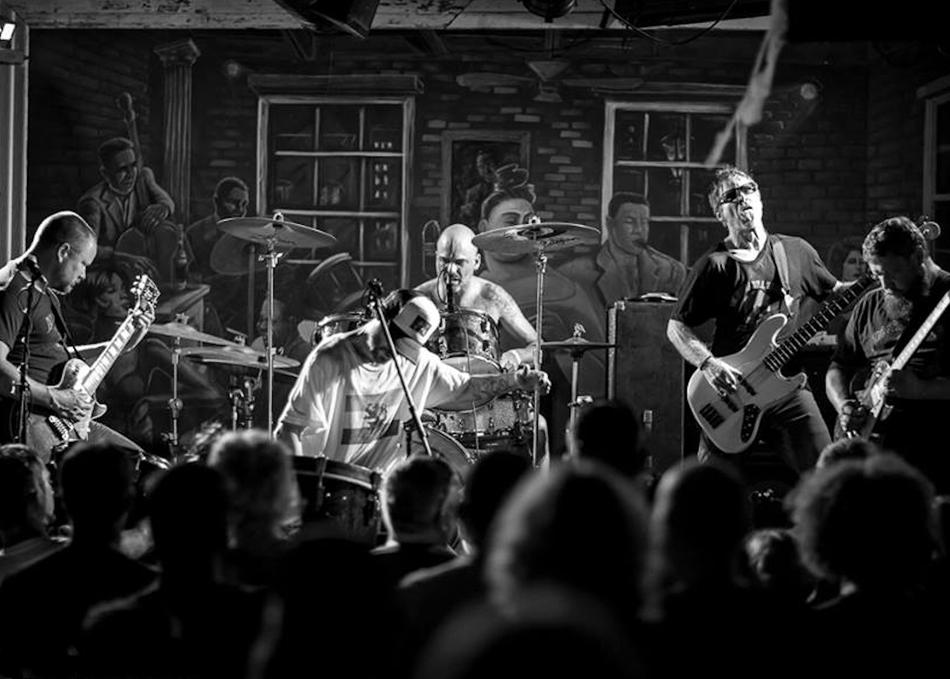 Brutal Juice
Genre: Metal
Hometown: Denton, TX
Denton's Brutal Juice was formed in the early 90's by singer/guitarist Gordon Gibson, drummer Ben Burt, guitarist Ted Wood, bassist Sam McCall and singer/performance artist Craig Welch. Their music has been described as an intense style that blends progressive-rock, punk and heavy metal.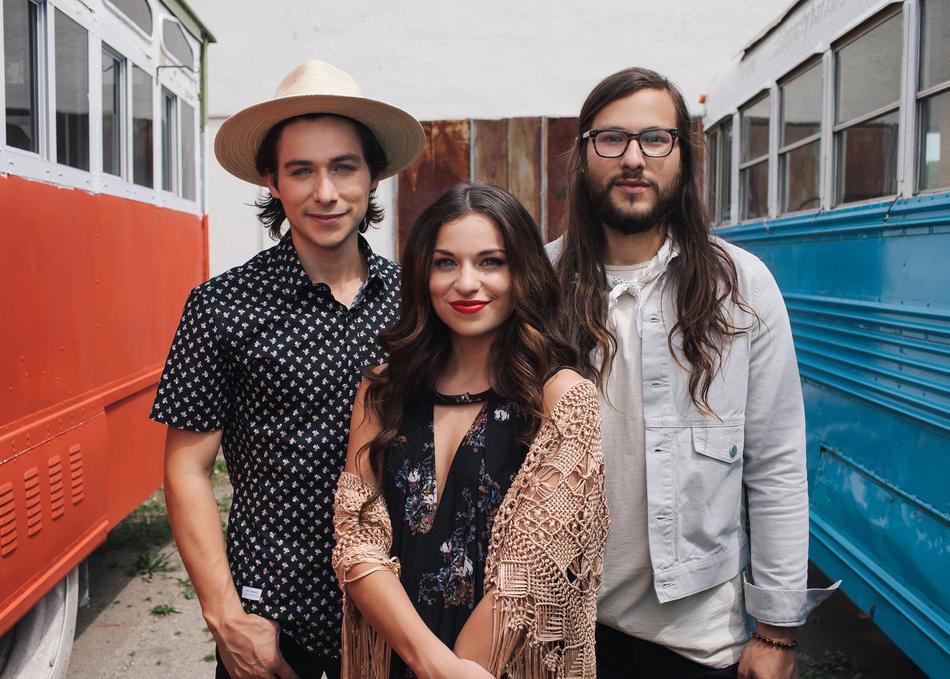 Castro
Genre: Pop
Hometown: Dallas, TX
Castro is an American pop/folk trio made up of siblings Jason, Michael and Jackie Castro. You may recognize Jason and Michael from season 7 and 8 of American Idol, where they both charmed audiences and judges alike. Now, the sibling trio has collectively sold nearly three-quarters of a million albums, appeared on Ellen, Today, The Tonight Show and more.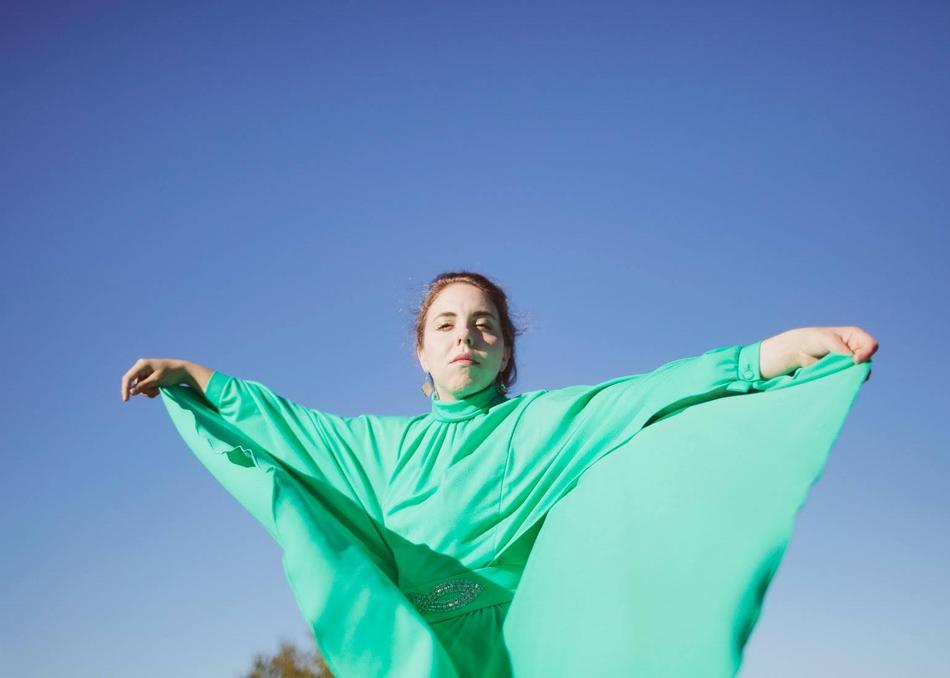 Claire Morales
Genre: Rock
Hometown:Denton, TX
Claire Morales began performing at the age of 13. After singing in other acts throughout her teen years, she went on to form her own band in 2014, moving from acoustic to electric and adding drums, bass, and lead guitar. February of 2015 saw the release of Claire's debut album Amaranthine. The record is a collection of dreamy, hazy rock songs centered around childhood, nostalgia, and coming of age.

Crayondroids
Genre: Electronic/Nerdcore
Hometown: Dallas, TX
Crayondroids is a Texas-based EDM/rock duo from Dallas. They like to create dubstep and electro-metal fusion with hip-hop elements for "party people who like to get down." Crayondroids has featured guests like YTCracker, Schaffer the Darklord, Mega Ran, Doc Awk and more and collectively have performed at events like Dallas Comicon, Magfest, Nerdapalooza, Orlando Nerdfest and 8Bit Bonanza.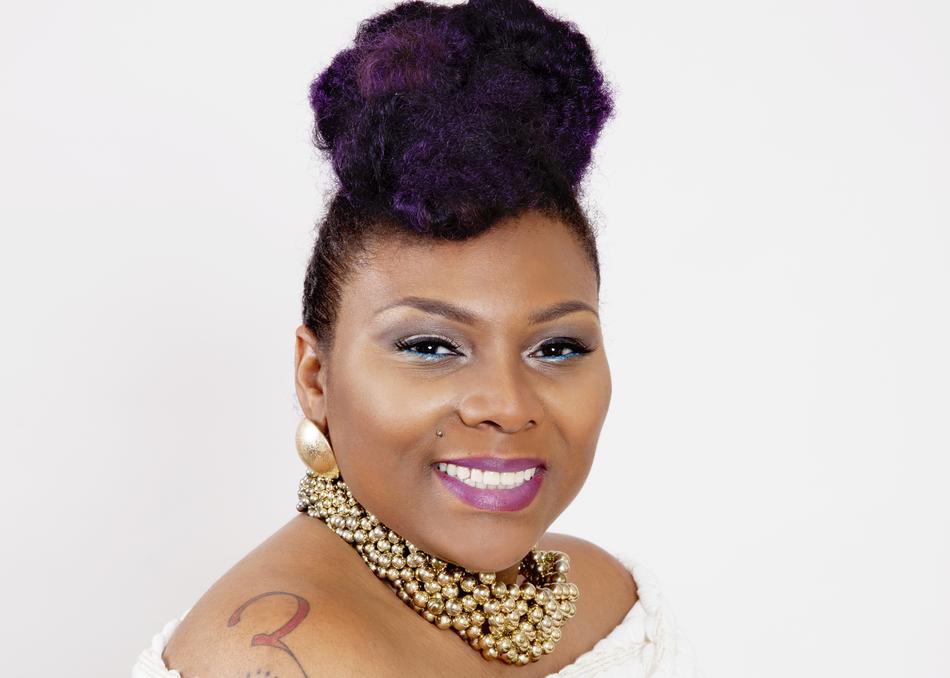 E. Calloway
Genre: World
Hometown: Dallas, TX
 Esther Calloway is the lead brand ambassador for E. Calloway Management, an art booking + promotional company based in Dallas, and an official showcase presenter at SXSW. A native Dallasite, Esther acts as the entertainment liaison for events such as Taste of Desoto, Desoto Living, KwanzaaFest, The Root Project and more.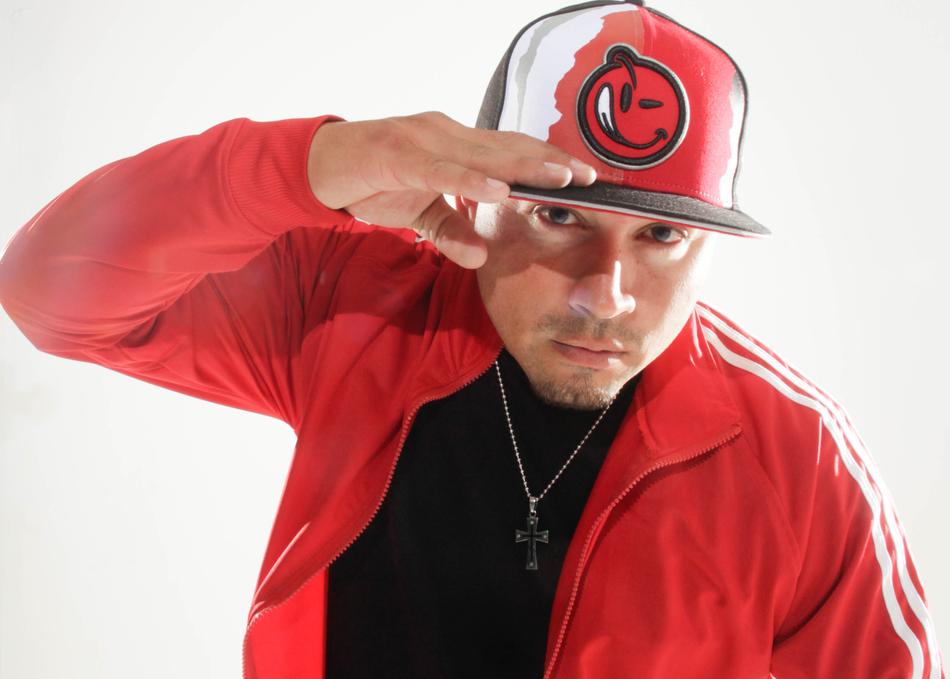 DJ OVERCOMER
Genre: DJ
Hometown: Dallas, TX
DJ OVERCOMER is a Dallas-based DJ known for his high energy and stellar light shows. His live sets use electronic dance music (EDM), Future Bass, trap, progressive house, big room and hip-hop elements. DJ OVERCOMER has performed at many colleges and universities including University of Kansas, Baylor, Houston Baptist, Oklahoma State and more.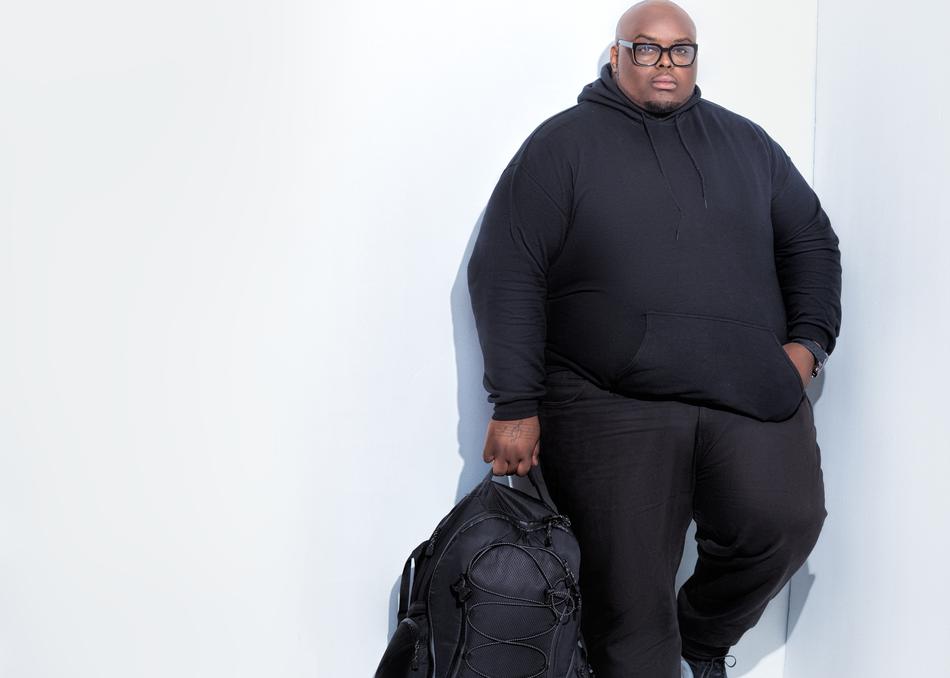 Josiah Caleb
Genre: Gospel
Hometown: Dallas, TX
Josiah Caleb is a contemporary Christian artist from Dallas, Texas. Experiencing a life of gangs, poverty, and violence, Josiah always strived to be different from the status quo. He found a strong liking in music that expanded and grew over time, and eventually found his niche in Christian music.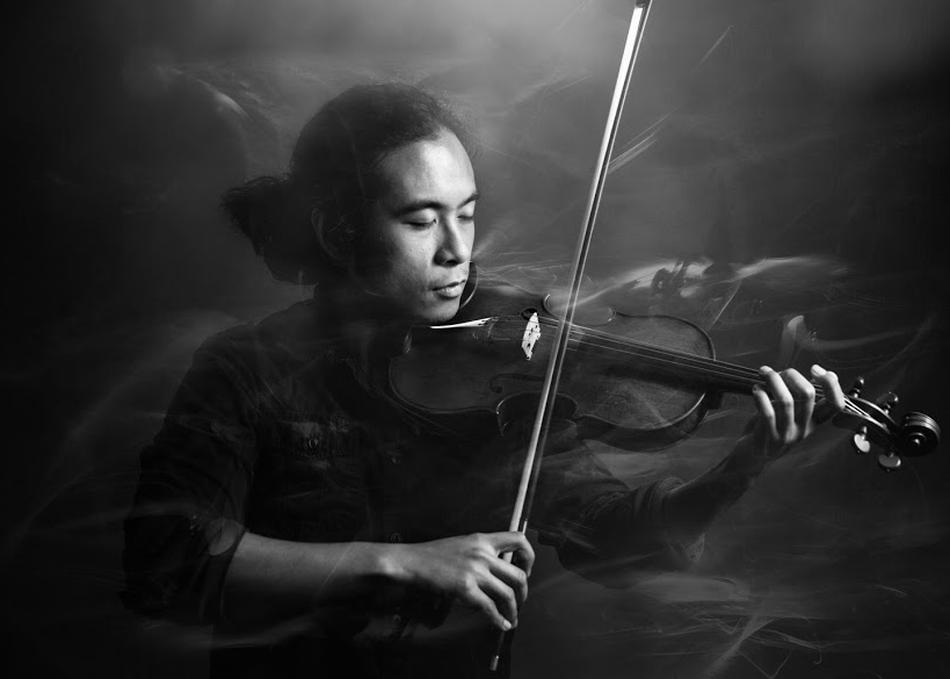 Leoncarlo Canlas
Genre: Avant/Experimental
Hometown: Denton, TX
Leoncarlo Canlas is a renowned violinist with over 20 years of experience, located in Denton, Texas. Classically trained, he attended the University of North Texas for violin and went on to collaborate with a number of Texas bands including Seryn and Botany. Leoncarlo has performed all over the world and with musicians such as Dave Brubeck, George Clinton and more.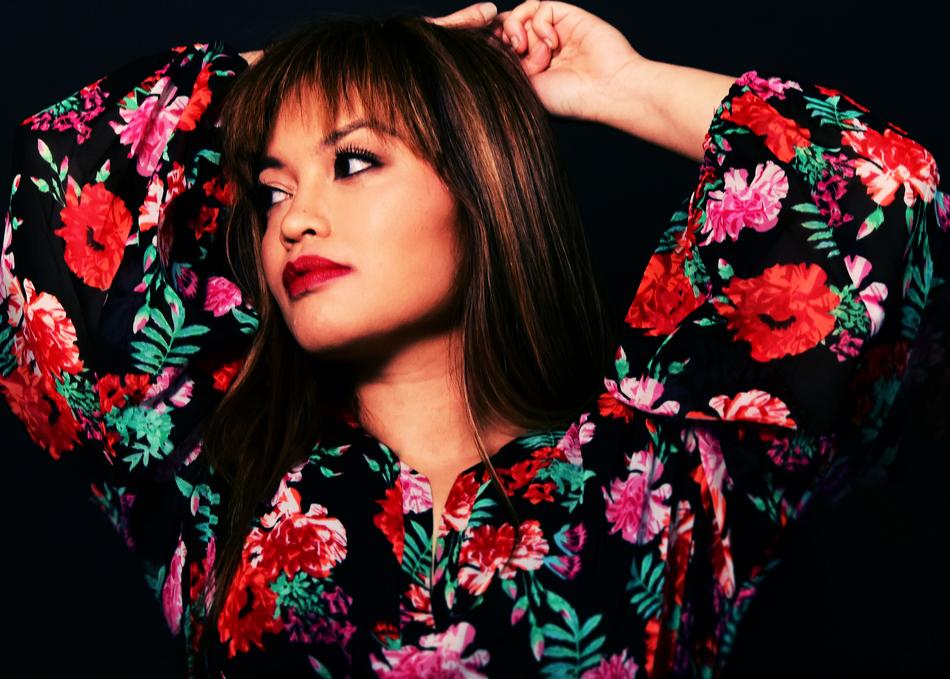 Melissa Polinar
Genre: Soul
Hometown: Fort Worth, TX
Hailing from Fort Worth, Melissa Polinar is known for her smooth, soulful vocals, heart-bearing lyrical content and musicianship. That style has earned her many avid fans, including music industry heavyweights such as Questlove, India.Arie, Mark Kibble (of Take 6), Jay Sean and more. Polinar's independently released full-length album, Calls & Echoes, came out in 2014.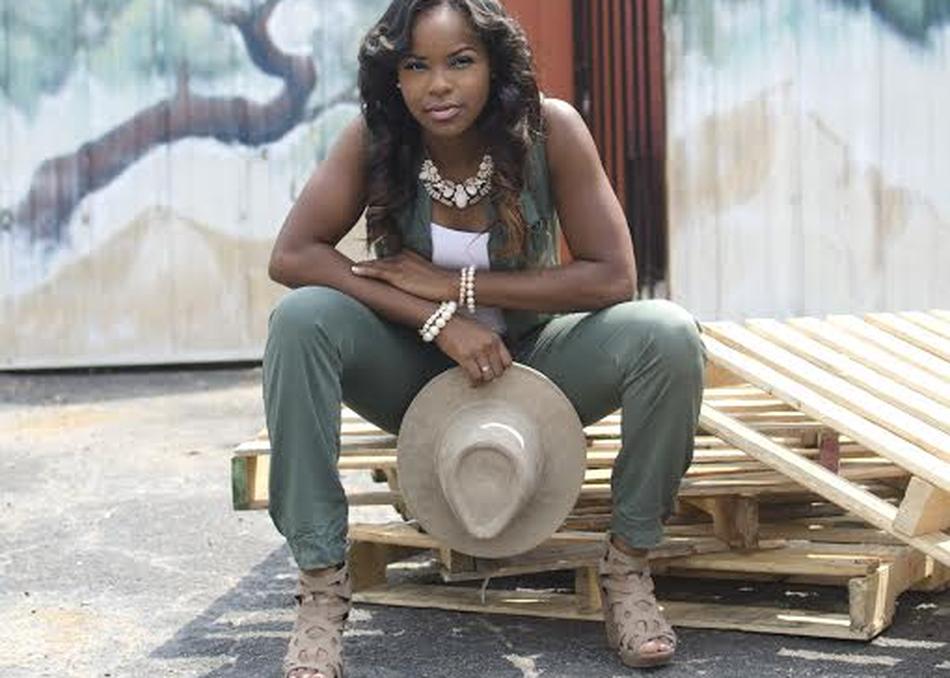 ShySpeaks
Genre: Hip-Hop/Rap
Hometown: Dallas, TX
 Shy Amos, also known as ShySpeaks, is an American hip-hop and spoken word artist, singer, speaker, songwriter and actress. With her soulful voice, thoughtful lyrics and irrepressible confidence, Shy is winning fans from San Francisco to the UK and nations in between. Her independent debut EP is titled Addicted.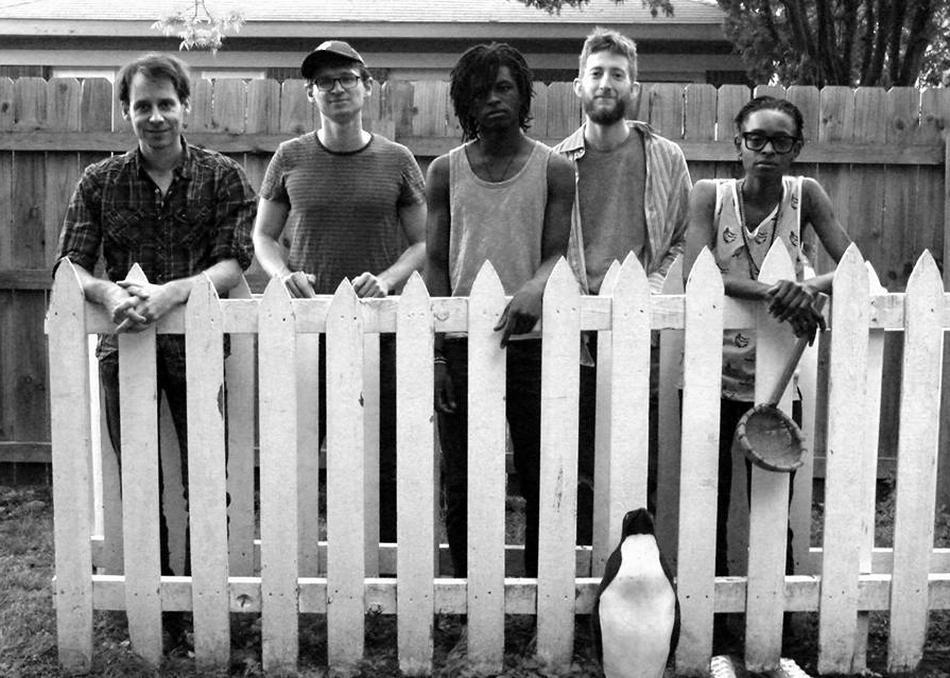 Skinny Cooks
Genre: Funk
Hometown: Dallas, TX
"We're not doctors, but we can definitely fix whatever it is that's wrong with you," boasts Dallas-based band Skinny Cooks. The group attributes their style as "Funk, Flip Flop, R&BLT, Psychedelic Soufflé" and cites a wide range of influences including everything from Destiny's Child and Cyndi Lauper, to The Punch Brothers, Toby Keith and Gladys Knight and the Pips.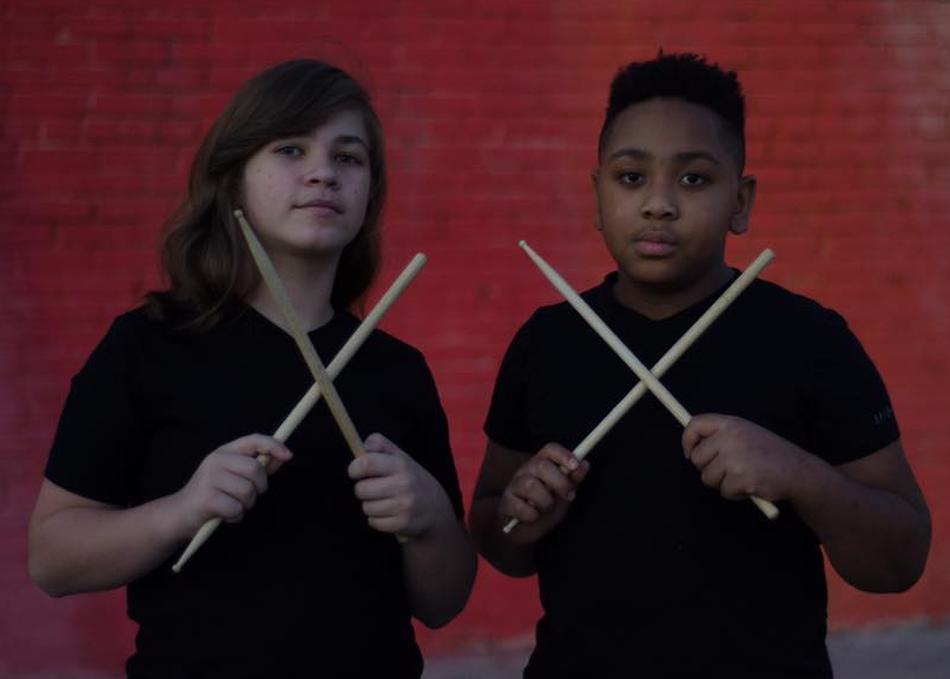 The Drummies
Genre: Hip-Hop/Rap
Hometown: Dallas, TX
Meet The Drummies — 11 year-old AD and 13 year-old JD. Their passion for drums have lead to performing with greats such as Leo Nocentelli, Robert "Sput" Searight, Stanton Moore and countless others. According to them, "We just love playing drums and hanging out!"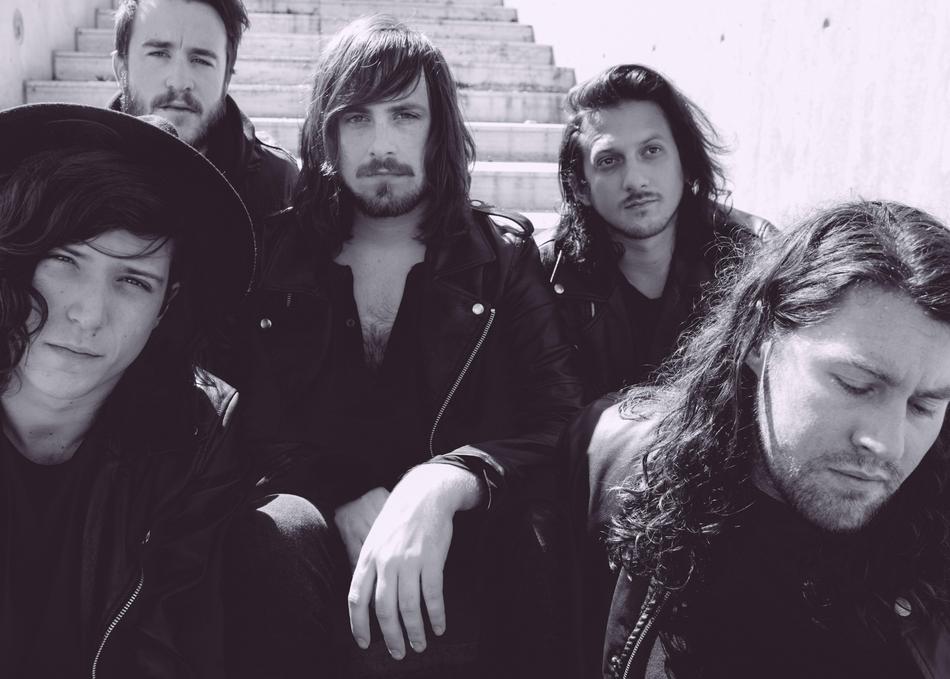 The Unlikely Candidates
Genre: Rock/Alternative
Hometown: Fort Worth, TX
The Unlikely Candidates are an indie rock band based out of Fort Worth, Texas. In 2013, the band signed on with major-label Atlantic and released their debut EP, Follow My Feet. In early 2016, the Unlikely Candidates returned with a hooky new single in "You Love Could Start a War," which made a strong showing on Billboard's Alternative Songs chart.
Stay tuned for more SXSW coverage from KXT!  This post will be updated as more artists are announced.