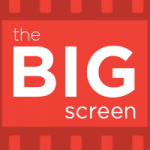 Liener Temerlin, the Dallasite who was a titan of the American advertising industry, died late last week. He was 88. This week, we talk with James Faust of the Dallas Film Society about Temerlin's vast contribution to the world of film.
• Download this week's episode
Subscribe to The Big Screen on iTunes.