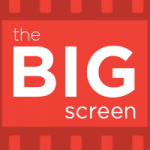 Lawmakers in both the Texas House and Senate are introducing bills to abolish a program that offers incentives to lure movie and television productions to the state. This week, we talk with the head of the Dallas Film Commission about what ending the incentive program would do to the Texas film industry.
• Download this week's episode
Subscribe to The Big Screen on iTunes.