It can be hard to focus this time of year. The holiday shopping takes a ton of time and when you're not spending money in a store, you're probably planning activities that can keep your family off your back and off the couch. Well don't worry, because the Art&Seek team has picked a handful of activities that will stimulate the body and mind including concerts featuring local acts Ronnie Heart and Charlie Crockett on New Year's Eve and shows starring Austin's Bob Schneider and Willie Nelson. Also, several art exhibitions are near closing, and we've picked some you should check out before the clock strikes 12.
Wednesday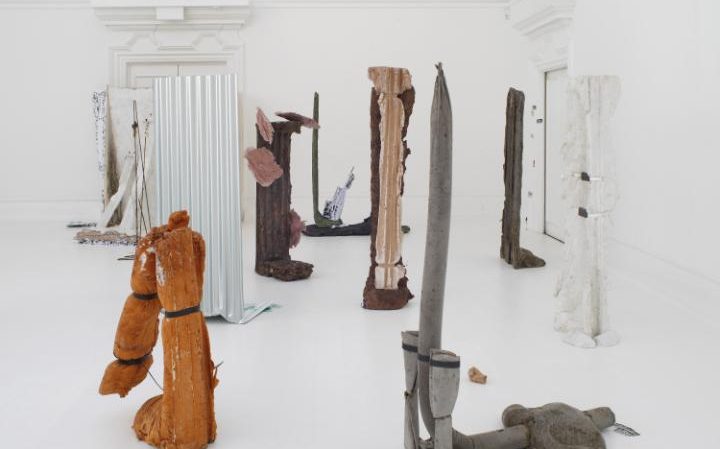 "Sightings" – Michael Dean is a London-based artist who explores themes of language and communication. He works in sculpture, photography, poetry and performance. "Sightings," his exhibit at the Nasher Sculpture Center in Dallas, spotlights his sculptural work and is comprised of pieces created specifically for the unique environment of the Nasher.
The 21st Annual La Virgin de Guadalupe Art Exhibition – Around this time of year, many Catholics honor The Virgin of Guadalupe with ceremonial dances and songs. This year, artists from El Paso have come up with imaginative ways to pay tribute to the "dark skinned Madonna." See the works on Saturday at the Oak Cliff Cultural Center, before they return to South Texas.
Thursday
G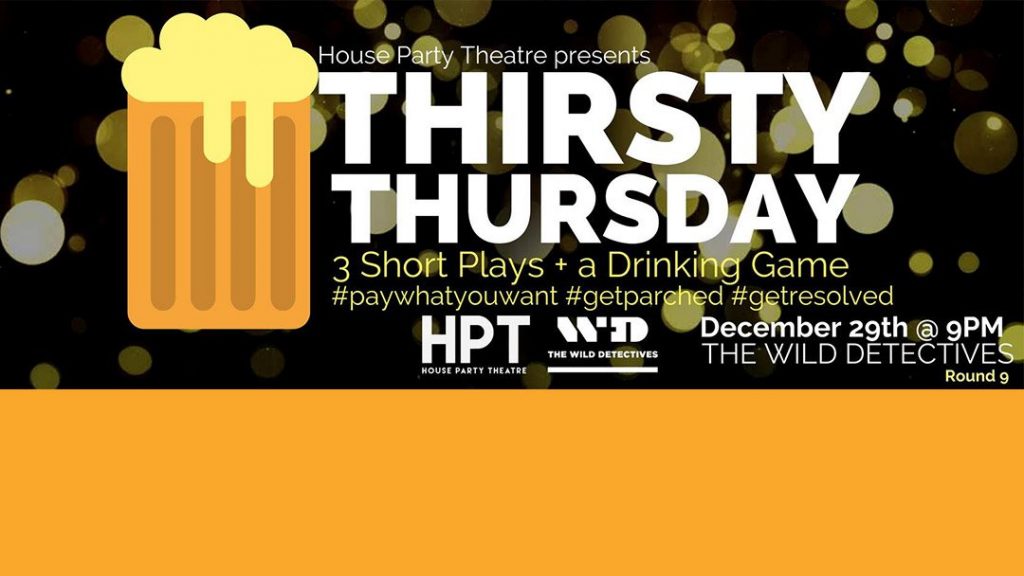 et Resolved – House Party Theatre invites you to Dallas' Wild Detectives for the ninth round of their Thirsty Thursday event, which features three original plays and a one-of-a-kind drinking game.
"little&fierce" – ART7 – a satellite gallery of the Fort Worth Community Arts Center –put together an art show featuring 100 small works by local artist. Thursday is your last chance see the work, so don't miss it.
Friday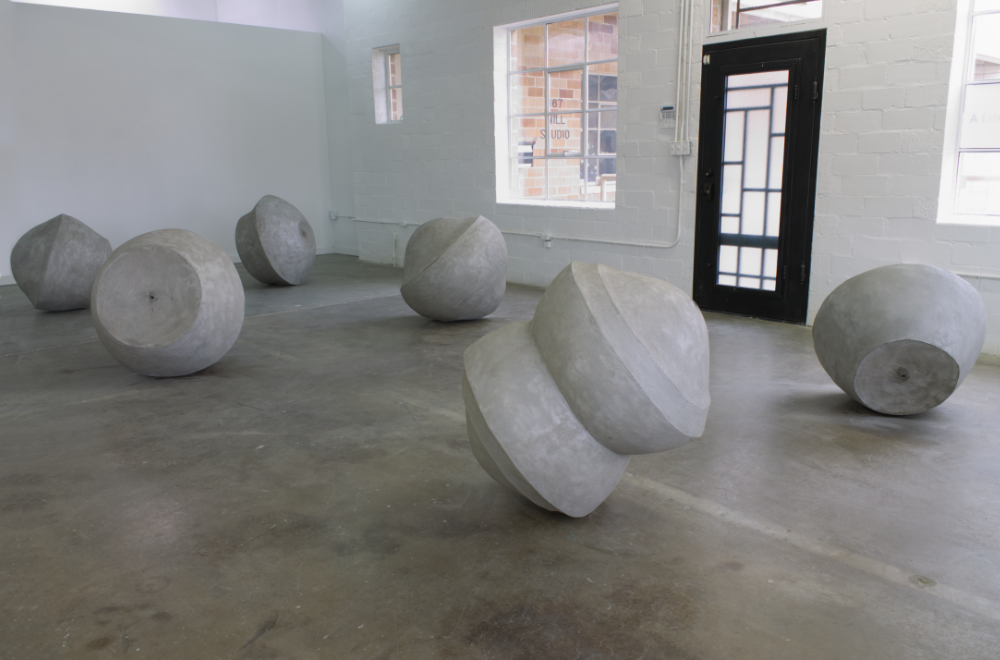 Sydney Williams – Fort Worth artist Sydney Williams unveiled her first solo exhibition this December and today is the last day to view it at Dallas gallery Cydonia. Williams is trained in the traditions of ceramics, so these large-scale concrete and steel sculptures are new ground for the artist. Also, Williams's show is the second in an exhibition year featuring all female artists at Cydonia.
Bob Schneider – Austin singer-songwriter Bob Schneider has been has been a prominent voice in Texas for years. His music attracts fans of pop, folk and rock. His 2013 album "Burden of Proof," is the most ambitious and sophisticated in his discography. It brought him national attention and here in Dallas, you can check him out tonight at Granada Theater.
Saturday


"The Future" – If you're looking for a New Years Eve event in North Texas that is sure to rock your socks off, then you'd be hard pressed to find a better one than "The Future" at Fort Worth's Shipping&Receiving. This party/exhibition/concert has musicians, artist and storytellers coming together to present installations and so much more. Tickets here.
KXT 91.7 Presents Charley Crockett – KXT darling and Dallas Observer's pick for "Best Blues Act" of the year Charlie Crockett is trying to make sure that we all say goodbye to 2016 in fashion. So join KXT, Crockett and fellow local acts Medicine Man & Dana Harper as they celebrate at The Rustic in Dallas.
Monday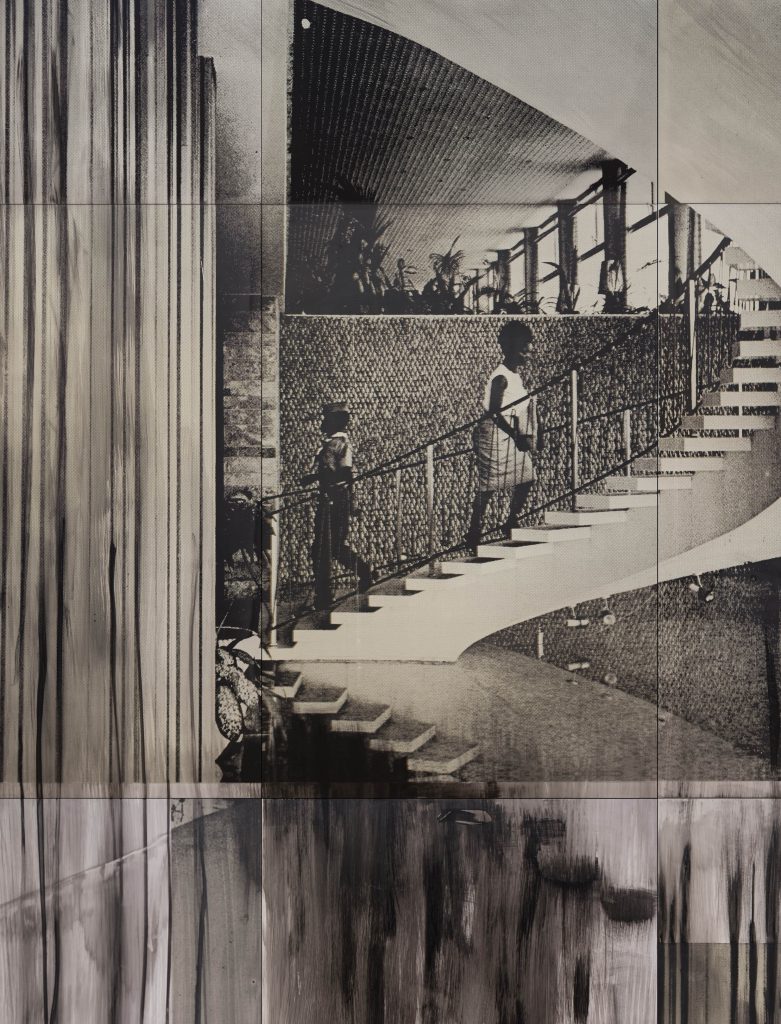 FOCUS: Lorna Simpson – Artist Lorna Simpson is known for photographs and videos that challenge views of gender, identity and culture. Her latest exhibition – "FOCUS" – at the Modern Art Museum of Fort Worth – has her breaking away from the photograph and instead embracing acrylic, ink, and silk-screened paintings.
"Near & Far & Up & Down" – Artspace111 presents a dual exhibition of new work from William Greiner and Nancy Lamb. Lamb is a Fort Worth native whose paintings look like photographs and Greiner is a transplant whose photography combines an artists' eye with a photojournalistic tone.
Tuesday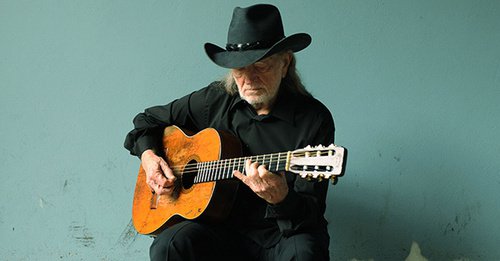 KXT 91.7 Presents Willie Nelson and Family – At age 83, country music star Willie Nelson continues to thrive as a relevant and progressive force in music and culture. So it's no wonder why Art&Seek's sister station, KXT, has partnered with Dallas' Ganada Theater to bring Shotgun Willie to North Texas.
"Far From Home" – Fashion photographer and filmmaker Bruce Weber has work on display at the Dallas Contemporary. See stars like David Bowie in ways you never have before in these photos taken on Weber's travels around the world over four decades.