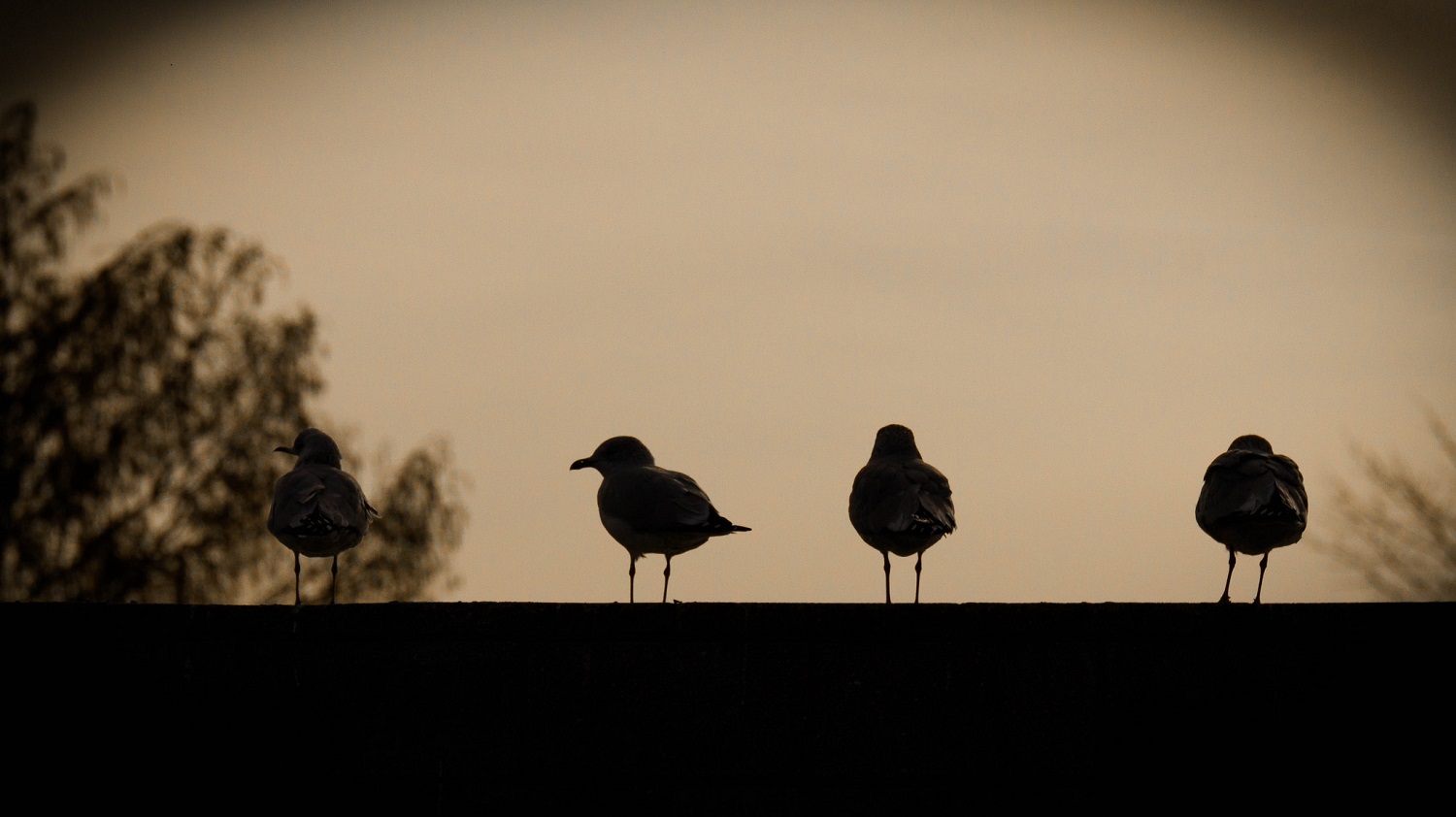 Congratulations to Elizabeth Buchanan of Richardson, the winner of the Flickr Photo of the Week contest! Elizabeth has won our little contest several times. Her last win was in October. She follows last week's winner, Richard Payson.
If you would like to participate in the Flickr Photo of the Week contest, all you need to do is upload your photo to our Flickr group page. It's fine to submit a photo you took earlier than the current week, but we are hoping that the contest will inspire you to go out and shoot something fantastic this week to share with Art&Seek users. If the picture you take involves a facet of the arts, even better. The contest week will run from Tuesday to Monday, and the Art&Seek staff will pick a winner on Friday afternoon. We'll notify the winner through FlickrMail (so be sure to check those inboxes) and ask you to fill out a short survey to tell us a little more about yourself and the photo you took. We'll post the winners' photo on Tuesday.
Now here's more from Elizabeth: I am a resident of Richardson, a senior citizen, and an amateur photographer. Taking photos is something I love to do.
Title of photo: "Night Line"
Equipment:  I used my Canon 7D with a Tamron 70-200 f/2.8 Di VC USD A009 lens. ISO @ 400, aperture priority which selected shutter speed of 1400/sec. My editing program is LightRoom 6.8 and my final editing was using Google's now free NIK, using it's sepia tone and vignette.
Tell us more about your photo:  This photo was taken at Bethany Lakes Park, a lovely park in Allen, TX that has a series of lakes where quite a lot of wildlife spend time. These birds are the migratory ring-bill gulls. They were perched on a high fence of some sort and the sun was behind my right shoulder as I recall. I have been working on silhouettes and hoped to get one at f/8.