Christmas and Hanukkah are just around the corner, so as you can probably imagine, there are plenty of joyful events happening across North Texas. We've pinpointed a few that we think are worth checking out, including a one-man show featuring John Waters and a hilarious take on The Nutcracker. If you've got a touch of holiday fatigue, then you'll probably want to check out Art&Seek Spotlight artist Bryd Williams IV's author talk in Fort Worth or the Dallas Theater Center's  local premiere of "Gloria." No matter what you're in the mood for, the Art&Seek team has something they know you're sure to enjoy.
Wednesday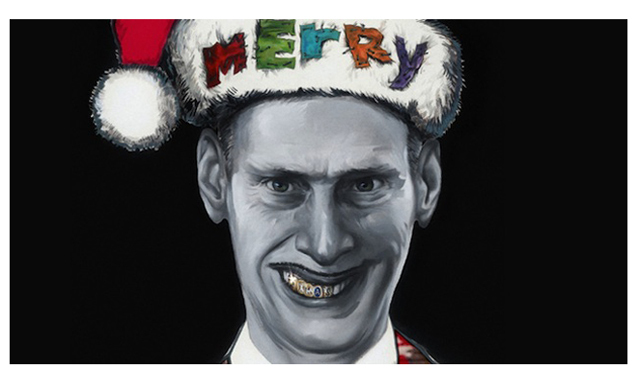 A John Waters Christmas – The always provocative and eccentric John Waters brings his one-man show, "A John Waters Christmas" to The Kessler in Dallas. See the man behind cult comedies "Hairspray" and "Pink Flamingos."
Dallas Harp Quartet's CHRISTMAS HARPTACULAR! – The Dallas Harp Quartet throws its first ever Christmas concert at All Saints Catholic Church. Don't miss your chance to hear new takes on holiday classics.
Thursday
Yun Jung "Yuni" Lee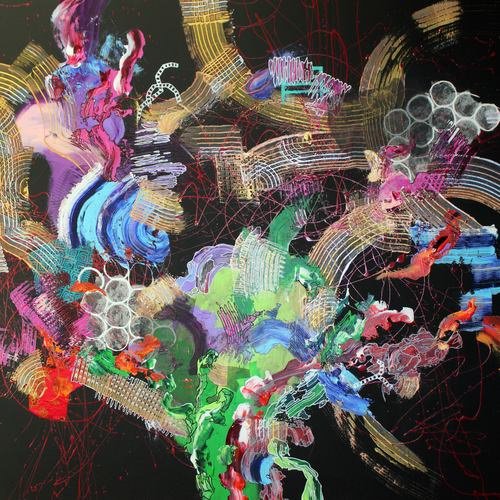 : Telergy Telemetry – Visual artist Yuni Lee was born in Seoul, South Korea and when she came to the U.S. she brought a passion and eagerness that pushed her to further her abilities. She studies color, shape and patterns. Now she shows new work at Denton's Patterson-Appleton Art Center. View it through December 30th.
Lupita Murillo Tinnen Exhibition – Photographer Lupita Murillo Tinnen was born and raised in North Texas and today she  teaches in the region. But when she's not working with a student or leading a discussion on a college campus, she's exploring the cultural and personal issues facing immigrant women from Mexico. As a first-generation Mexican American, Tinnen has a unique perspective and she shares it through her work. See it at Tarrant County College's Northeast Campus in the new Neo Gallery.
Friday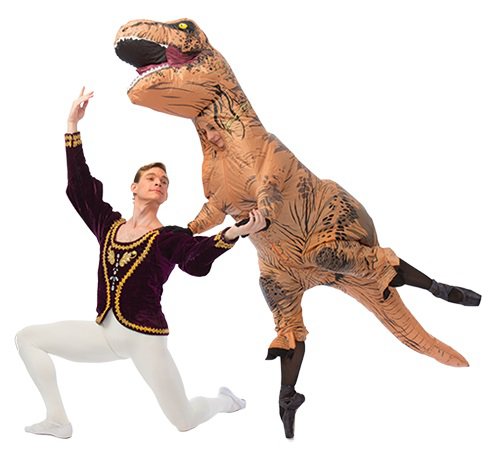 The Nutty Nutcracker – The holidays can be a stressful time of year, but they're also the perfect time for being joyful. So get away from the department stores and have a silly ol' time with the Texas Ballet Theater as they put on "The Nutty Nutcracker" at Fort Worth's Bass Performance Hall. It's a holiday favorite that's nuttier than a fruitcake.
Black Nativity by Langston Hughes – For those searching for a deeper, more meaning holiday experience, this performance is not to be missed. Join the Bishop Arts Theatre Center for a Christmas story through praise dance, soul-stirring gospel music, poetry and folk spirituals in "Black Nativity," by poet and playwright Langston Hughes.
Saturday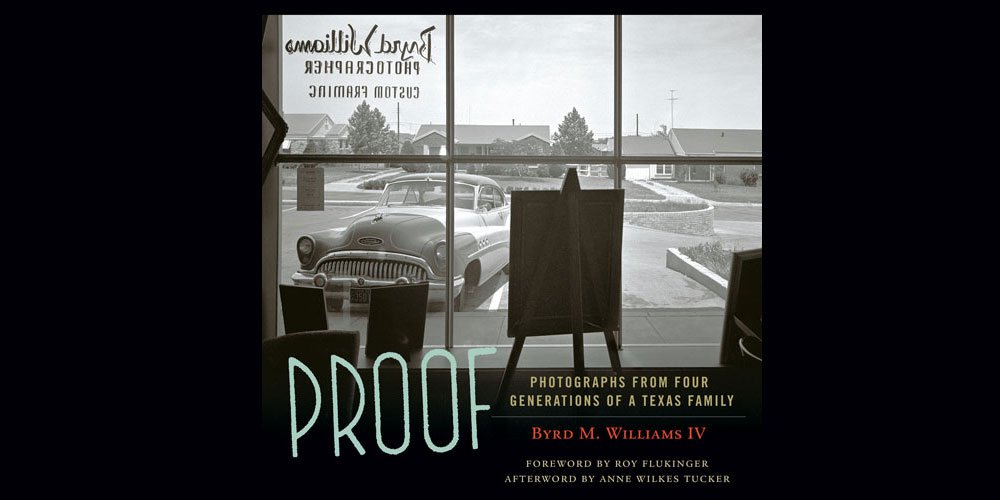 Proof: Photographs from Four Generations of a Texas Family – Art&Seek Spotlight Artist Byrd Williams will be at the Central Branch of the Fort Worth Public Library on Saturday to talk about his new book "Proof" which features photographs taken by four generations of a Texas family.
Feminist Fashion Club: Hemming – Have you wished the blouse or jacket you find in a thrift store fit just a little bit better? Or have you ever had an important appointment and noticed that your favorite pair of slacks are just a little bit too long? Well, the Feminist Fashion Club is hosting a hemming workshop on Saturday at SCRAP in Denton. Check it out and you can learn the tricks needed to make recycled clothes look new again.
Sunday


Gloria – The Dallas Theater Center gives the local premiere of Branden Jacobs-Jenkins's critically acclaimed play, "Gloria." The show is about the cutthroat world of the magazine industry in which one must fight to survive. The play follows a group of editorial assistants at a Manhattan magazine when an average day suddenly takes a shocking and unexpected turn and the stakes to tell stories get even higher.
Frankie Valli & The Four Seasons – The legendary vocalist Frankie Valli has had a prolific career. First known for his flawless falsetto, he soon made a name for himself as a vocalist.  Everyone wanted to hear Valli perform live. Decades later, rumors about affiliations to the mob became public and Valli's story was  retold in "Jersey Boys," the award-winning Broadway musical, and then film. Now, Valli and the Four Seasons are coming to North Texas. Don't miss your chance to see them at the Winspear Opera House.
Monday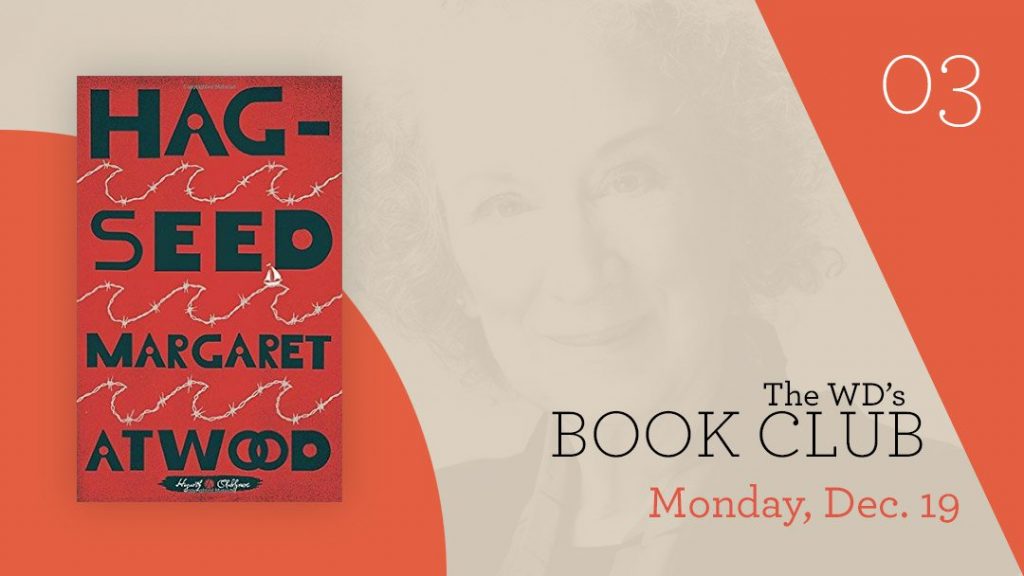 The WD's Book Club – The Wild Detectives Book Club takes on a new novel – Margret Atwood's "Hag Seed," a take on William Shakespeare's "The Tempest."
The Complete Works of William Shakespeare – This is the final season of a five-year artistic collaboration between Shakespeare Dallas and AT&T Performing Arts Center –  presenting all of William Shakespeare's plays and sonnets. Join them at Dallas' Winspear Opera House as they take on "Pericles, Prince of Tyre"
Tuesday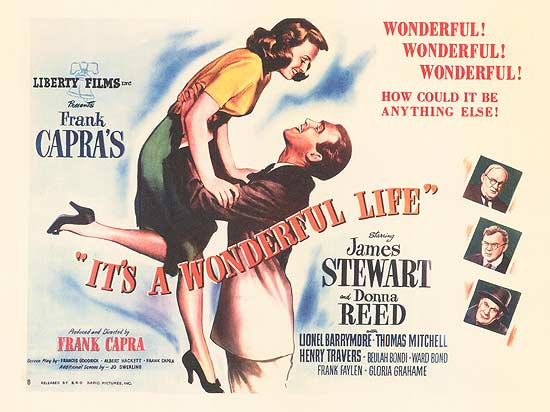 It's a Wonderful Life – An angel helps a compassionate-but-despairing businessman by showing what life would have been like if he never existed in the holiday classic, "It's a Wonderful Life." See James Stewart realize life is worth living and that the holidays bring joy at the Palace Arts Center in Grapevine.
Christmas at the Meyerson – The Dallas Winds are making spirits bright and ears happy at the annual Christmas concert at the Meyerson Symphony Center. Bring the whole family along to experience this treasured holiday tradition.