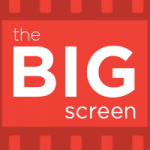 LGBT audiences can regularly see characters they identify with in movies these days. That, of course, was not always the case. This week, we talk with a founder of CinéWilde – a local series for LGBT moviegoers – about a film that has resonated in that community for decades – 1958's "Auntie Mame."
The film shows Friday night at the Texas Theatre.
• Download this week's episode
Subscribe to The Big Screen on iTunes.