Looking for something to do with the family over the holiday weekend? Why not enjoy some of the arts attractions in North Texas. The Art&Seek team has some incredible ideas for you to digest.
Wednesday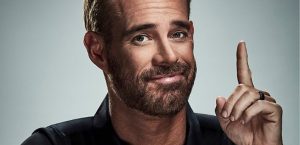 Meet Joe Buck – Legendary sportscaster Joe Buck is headed to Grapevine Mills to discuss his new book, "Lucky Bastard: My Life, My Dad, And The Things I'm Not Allowed To Say On TV." Join Buck and Hall of Fame Quarterback Troy Aikman as they discuss the broadcaster's illustrious career.
A Christmas Carol – Scrooge is back! And she's cranky as ever! Kick off the holiday season with Dallas Theater Center's interpretation of "A Christmas Carol."
Friday


There Goes the Neighborhood – Thanksgiving is in the rear view and it's time to get out of the house. Head to Dallas' Latino Cultural Center for the exhibition "There Goes the Neighborhood," which features a dozen DFW artists.
The Nutcracker – The Chamberlain Performing Arts kicks off its 32nd Season on Thanksgiving weekend with their annual production of The Nutcracker.
Saturday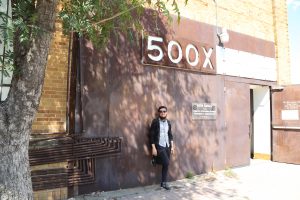 November Solo Members Show – 500X Gallery is one of Texas' oldest, artist run, cooperative galleries and currently you can catch three solo shows underneath one roof. See sculptures and paintings by Valerie Powell, photography by Kalee Appleton and a new audio installation by Art&Seek Spotlight Artist James Talambas.
Nuestra Pastorela – Another Cara Mía favorite returns with its family-friendly spin on a Mexican holiday tradition! "Nuestra Pastorela" is an adaptation of the Mexican shepherd's tale and it features all the usual suspects. You'll see the Angel Gabriel, the shepherds traveling to Bethlehem, and the bumbling devils, depicted in the playful style of the Mexican folk tradition.
Sunday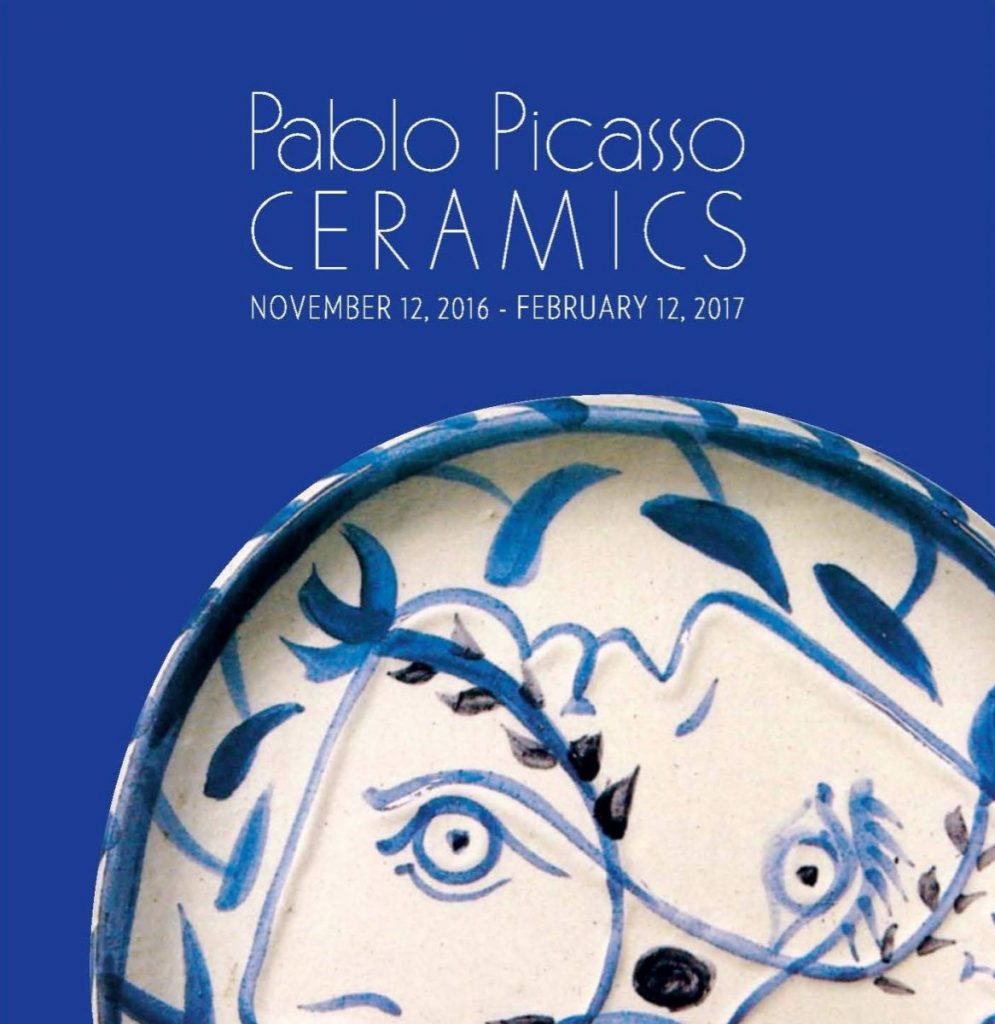 Pablo Picasso: Ceramics – One of the most iconic artists of the 20th century, Pablo Picasso was introduced to ceramics in his mid-60s, and instantly immersed himself in the medium. See the works he created in the last 25 years of his life.
Conspicuous Craft – Artist Giovanni Valderas' sculptural paintings present images and iconography that draw on his Latin American heritage. His work delves into identity, family, and most recently, it addresses the social implications of gentrification in southwest Dallas. See them at University of North Texas – Murchison Performing Arts Center.
Monday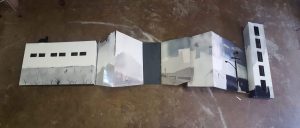 Project: Crossroads – Dallas-based artist Kat Cole typically creates contemporary jewelry and sculptures, but her latest piece is an 11-foot-long wall installation in Dallas' Cedars Neighborhood.
Gordon Young: Collage – Gordon Young builds digital photomontages from photographs of his personal environment and imagery appropriated from digital media. He tries to combine the daily flow of electronic-media detritus with the flow of personal observation.  Young seeks to create a collision of the visual experiences we encounter every day.
Tuesday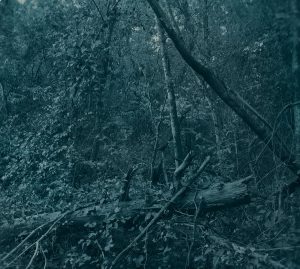 Ted Kincaid: The Trinity Portfolio – Ted Kincaid's photo-based work has been exhibited nationally. Recently, he dedicated a year-long study of the largest, urban bottomland hardwood forest in America – the Great Trinity Forest in southeast Dallas. "The Trinity Portfolio" is the result. See it at Talley Dunn Gallery in Dallas.
Dark Moon Poetry & Arts: Owl Magick – Poet and Art&Seek Spotlight Artist Fatima Hirsi hosts a poetry reading series called Dark Moon Poetry & Arts, which provides a place and a space for feminine voices to share their poetry. This month's incarnation features performance art by Lei Lei Lashawn and poetry by Leslie Marie Aguilar, Sarah Frances Moran, and Jenuine Poetess.