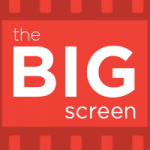 If you've seen a classic movie poster re-imagined by a contemporary artist, there's a good chance it was commissioned by an Austin company called Mondo. This week, we visit Mondo's gallery in Austin to talk about movie posters with Mondo creative director Rob Jones.
• Download this week's episode
Subscribe to The Big Screen on iTunes.