Having a hard time deciding what to do this week? Well don't sweat it. The Art&Seek calendar is full of wonderful events from around North Texas. This week our sister station KXT is celebrating an anniversary, The Ocher House Theater premieres new work, the Amon Carter Museum brings in featured artists for a talk and musical performance and all of that is just scratching the surface.
Find out what we think you should be checking out each day this week.
Wednesday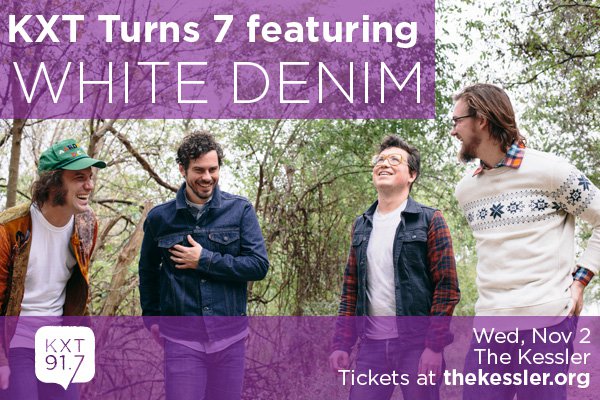 KXT Turns 7 featuring White Denim – Art&Seek's sister station KXT 91-7 turns seven today. The birthday bash is happening at Dallas' Kessler Theater and will feature a performance by Austin's White Denim.
DREAMING ELECTRIC – The Ochre House Theater is premiering an original play about Nikola Tesla titled "Dreaming Electric." See Art&Seek Spotlight Artist Justin Locklear embody the visionary inventor in this performance.
Thursday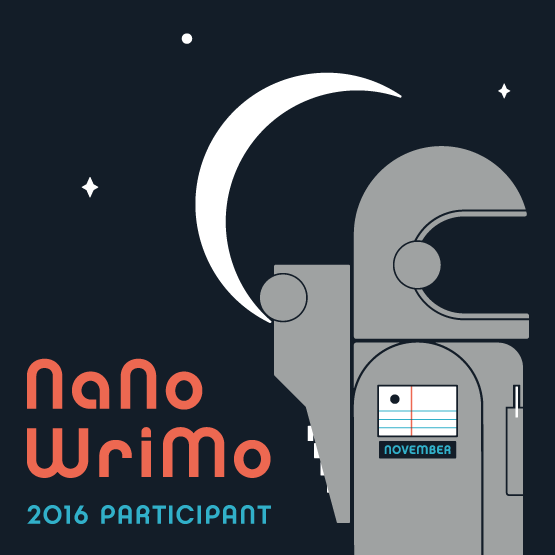 Write Now! – November is National Novel Writing Month, so kick it off with the folks from the DFW Writers' Workshop at Dallas' Central Library. They'll share tips and host weekly meetings throughout the month.
Rex Peteet: Tequila Mockingbird – Texas artist Rex Peteet is opening a brand new exhibition titled "Tequila Mockingbird" at VisCom Gallery. See the work and meet the artist.
Friday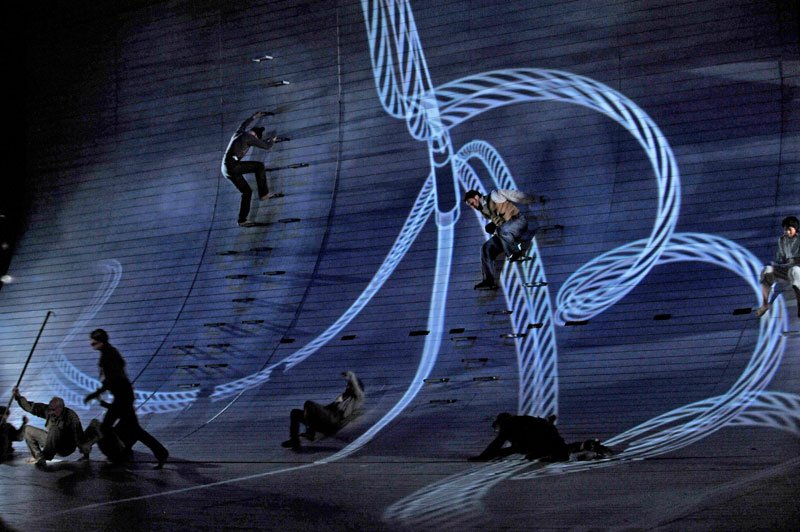 Simulcast of Moby-Dick to Klyde Warren Park – The Dallas Opera is presenting a free Simulcast of "Moby Dick" at Klyde Warren Park. Don't miss your chance to see Herman Melville's epic tale of Captain Ahab's obsession with the great white whale.
ELLA & BIRD – The sounds of America's greatest jazz icons come to life at the tribute concert "Ella & Bird." The show stars the Odysseus Chamber Orchestra and married duo Jason Davis and Mahogany TheArtist. Catch the performance at the McKinney Performing Arts Center.
Saturday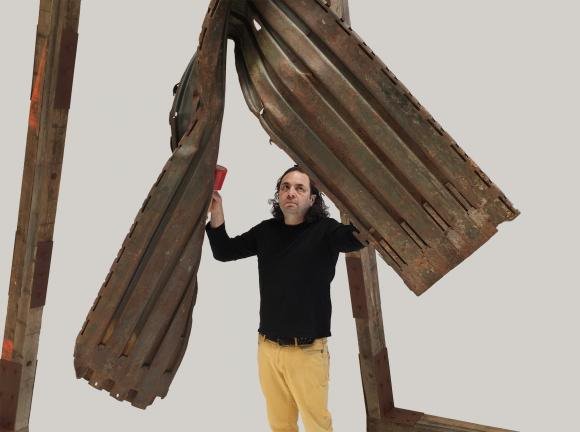 Border Cantos: Artist Lecture and Performance – The exhibition "Border Cantos" examines the quandaries of the U.S. – Mexico border. See the artists behind the work as photographer Richard Misrach and artist-musician Guillermo Galindo discuss their process and perform on instruments created with every-day items left at the border by immigrants.
SWARM – The Danielle Georgiou Dance Group presents a new work tackling the nature of time, space, and language through philosophical and political text in "Swarm." Catch the show at the Dallas Central Library.
Diwali Mela 2016 – Dallas' Fair Park is getting lit this Saturday when the Crow Collection and the South Asian community gather for the ancient autumn festival of lights known as Diwali.
Sunday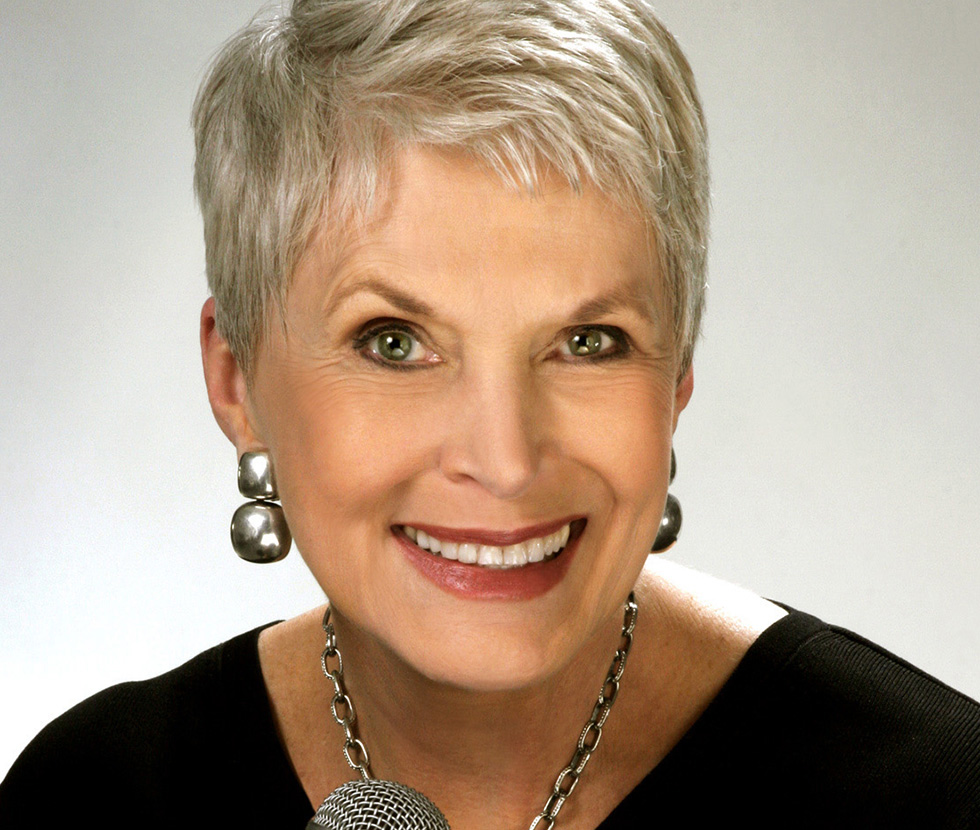 Jeanne Robertson – Humorist Jeanne Robertson brings her charm and colorful tales to Bass Performance Hall on Sunday evening. Don't miss your chance to see the 72-year-old's witty depictions of everyday situations.
Monday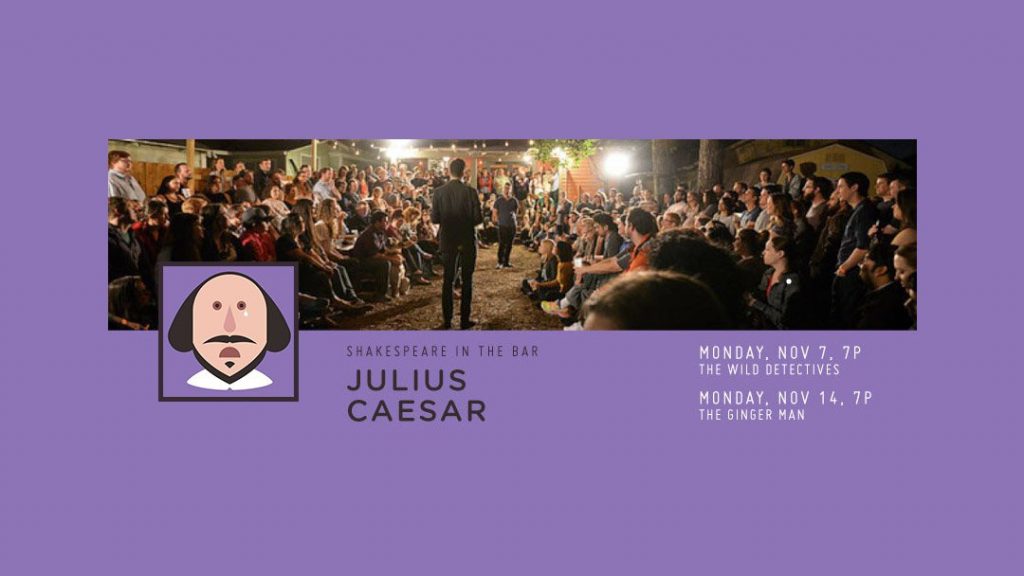 Shakespeare in the Bar – Julius Caesar – For two years, a theater group has been performing Shakespeare's work in unique locations, like bars. Up next is "Julius Caesar" at Wild Detectives in Dallas. Don't miss your chance to see Shakespeare in the Bar.
APEX Choral Fest – Choir fans will unite at First United Methodist Church for a gathering of voices at the APEX Choral Fest.
Tuesday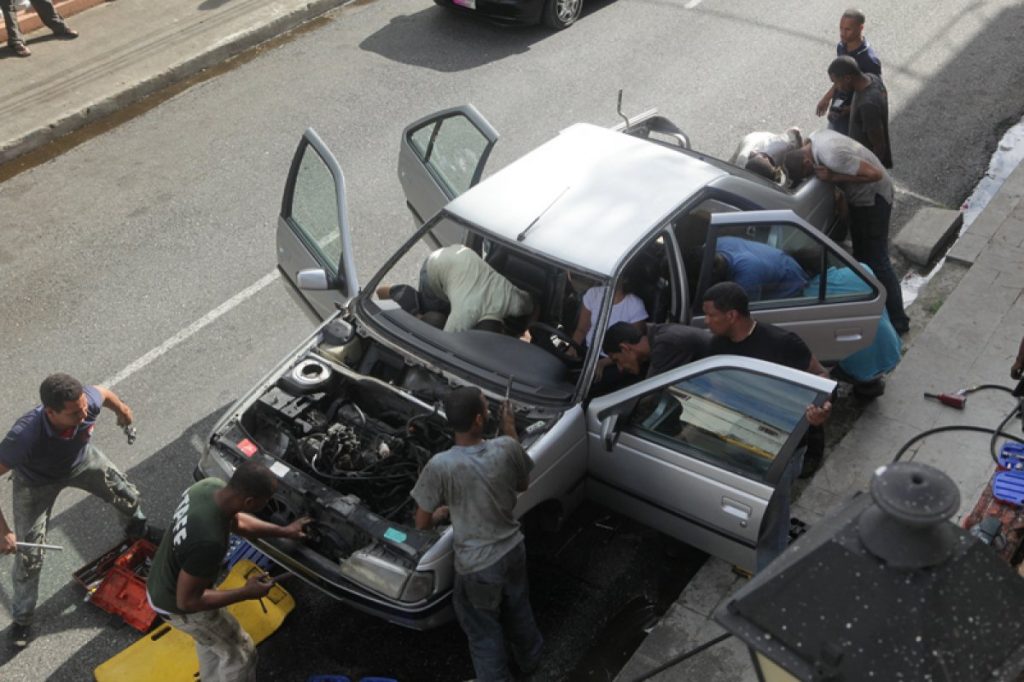 Marabunta by Regina José Galindo – The Liliana Bloch Gallery presents the work of Regina José Galindo. Galindo's work explores the universal ethical implications of social injustice, discrimination related to race, gender and other abuses involved in the unequal power relations that operate in our current society.
Giant Gems of the Smithsonian – Nearly 20 magnificent, Texas-sized gems from the Smithsonian's world-renowned National Gem Collection will be on display in the Lyda Hill Gems and Minerals Hall at the Perot Museum of Nature and Science.