For the art enthusiast, turning the calendar page to November means it's time for new works. Art&Seek's eye is on where you need to be at this time of year. Here are the events we hope to take in over the next week.
Wednesday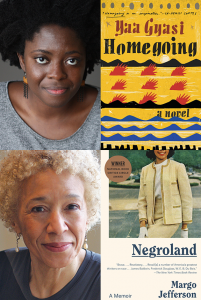 DMA Arts & Letters Live presents – Yaa Gyasi and Margo Jefferson: Family Ties – The Dallas Museum of Art's Arts and Letters Live presents a conversation with Pulitzer Prize–winning cultural critic Margo Jefferson and author Ya'a Gyasi about the legacy of slavery and the power of resilience at the DMA. Art&Seek's Anne Bothwell will moderate the discussion.
University Evening at The Kimbell Art Museum – The museum invites students and faculty from area schools to view their newest special exhibition, "Monet: The Early Years."
Thursday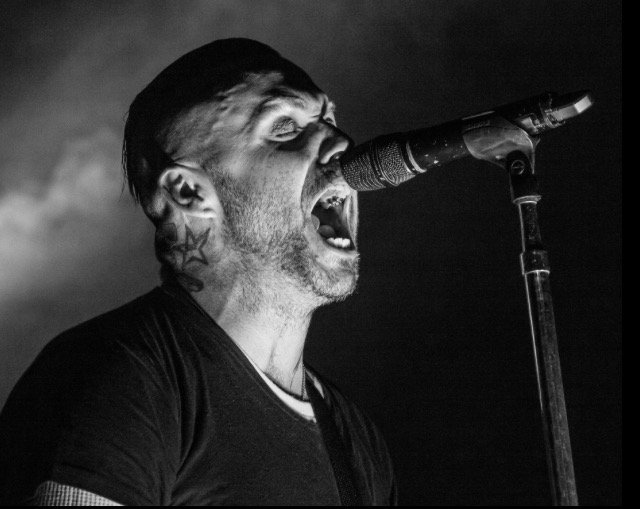 Caught in the Act: Texas Photographers Capture Texas Music (Opening Reception) – Several North Texas photographers gather for a showcase that shares the experiences of Texas music makers. "Caught in the Act: Texas Photographers Capture Texas Music" provides insight into the excitement and exhaustion that can come with being a musician. Catch  the opening reception at Kettle Art.
Slave Letters – Mark-Brian Sonna Productions sheds light on the slave experience with the theatrical reenactment of "Slave Letters" at the Addison Conference and Theatre Centre. This production is inspired by actual letters that have survived and which chronicle the daily life of slavery.
Friday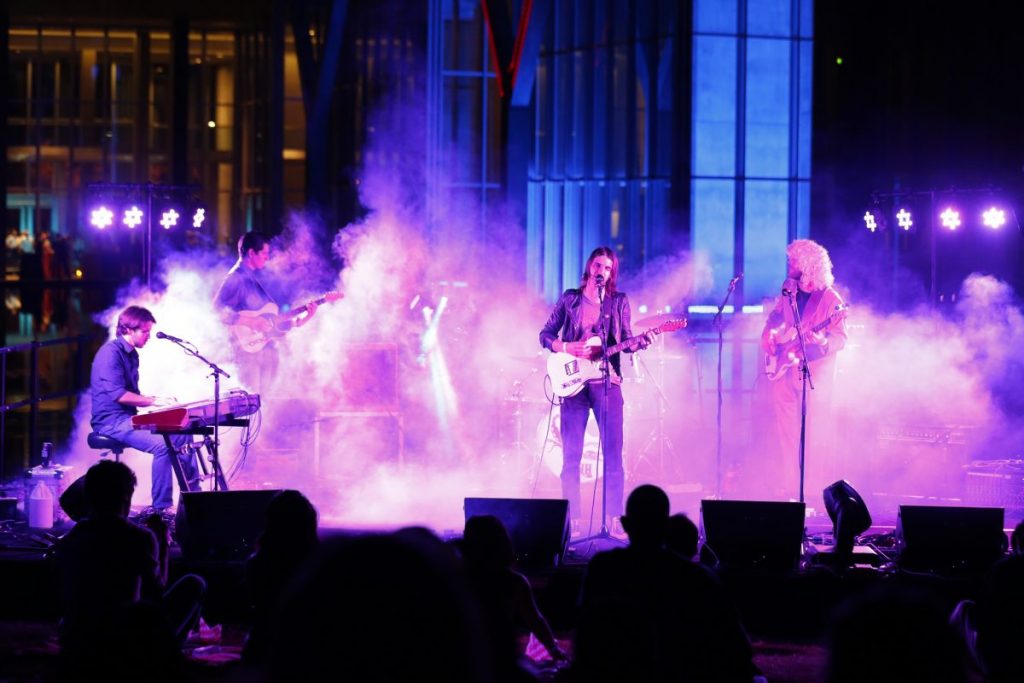 Modern 'til Midnight: WHERE THE PARTY STARTS – The Modern Art Museum of Fort Worth is staying open late and throwing a party. Don't miss out on this event, which features five North Texas bands and gives guests the opportunity to explore the new exhibition by Brooklyn artist KAWS.
As We Lie Still – In this musical, set in the 1920s, audiences are taken behind the curtain and into the magician's laboratory in search of the perfect illusion. See this local premier at Contemporary Theatre of Dallas.
Saturday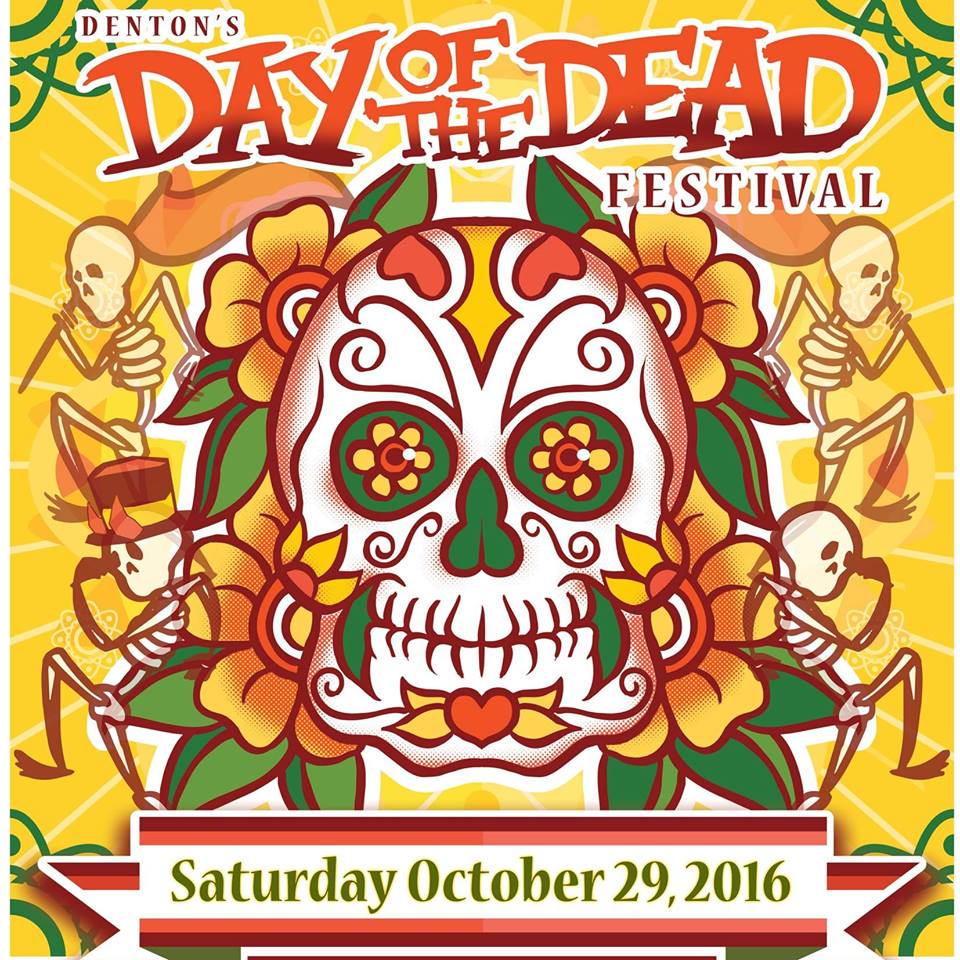 Denton's Day of the Dead Festival – This free and family friendly event is held in downtown Denton and features a day's worth of activities including a spooky musical, a magical parade and a delicious salsa competition. That's not all. 70 teams have registered to participate in the fifth annual coffin racing competition. Winner takes all. Loser built a place to crawl into and die.
Contemporary Ballet of Dallas' Fall Dance Concert – CBD is hosting its Fall concert for the 2016 – 2017 season. The show features premier works by guest choreographers Terrill Mitchell and Jennifer Mabus. Catch it at 8:00 pm at Latino Cultural Center.
Sunday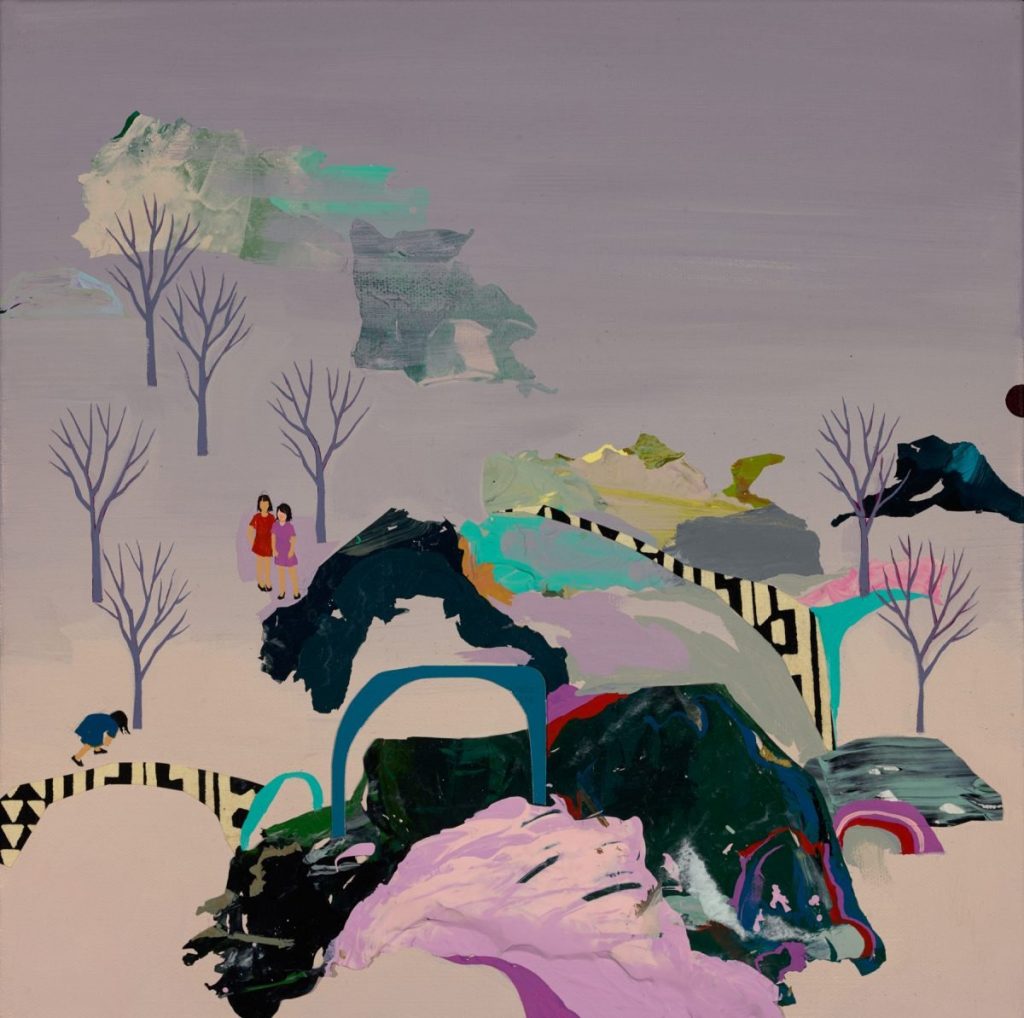 Panorama: Revisions of Landscape (Opening Reception) – Artists with backgrounds in comics, children's books, illustration and fine art share a range of visionary worlds from video game nirvanas to dystopia lands in this exhibition at Eastfield College.
Halloween Concert – Despite the strike, the Symphony Musicians of Fort Worth are putting on shows in North Texas. This week, they crew is performing a Halloween inspired show that is family friendly and that encourages dressing up as your favorite superhero or the scariest ghoul and goblin. See the show at Arborlawn United Methodist Church.
Monday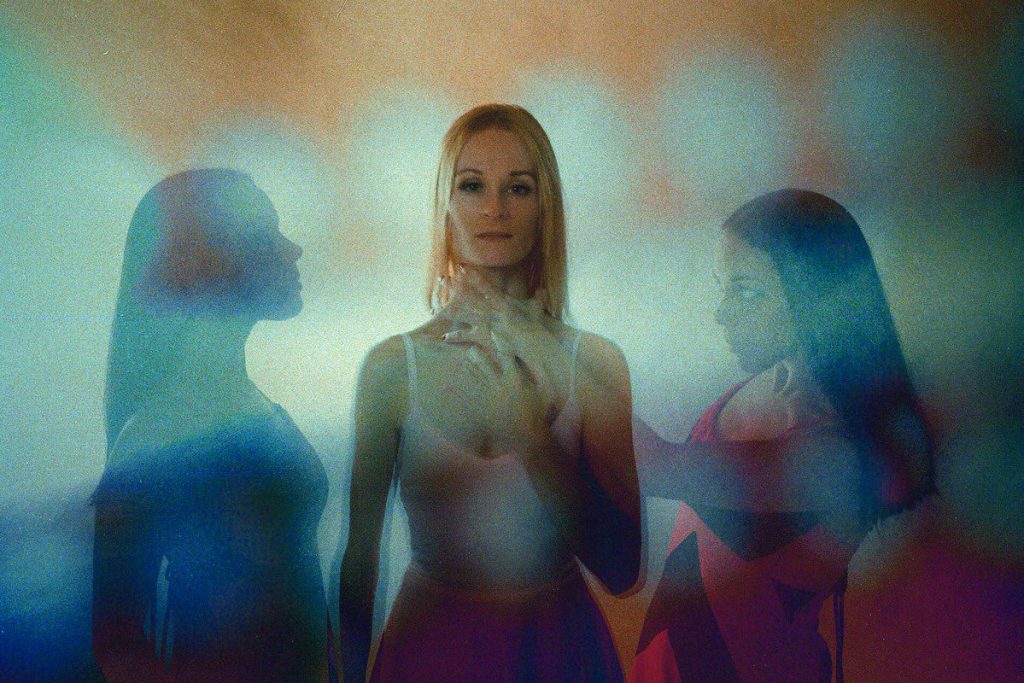 Suspiria in 35mm + Performance by Dallas Neo-Classical Ballet – The Dario Argento masterpiece "Suspiria" returns to the Texas Theatre in lurid 35mm on Halloween Night! Plus, The Dallas Neo-Classical 2016-17 season will open with this one-night-only performance of works inspired by the film.
Halloween Spooktacular – The University of North Texas Concert Orchestra presents an evening of Halloween inspired music at the Winspear Performance Hall
Tuesday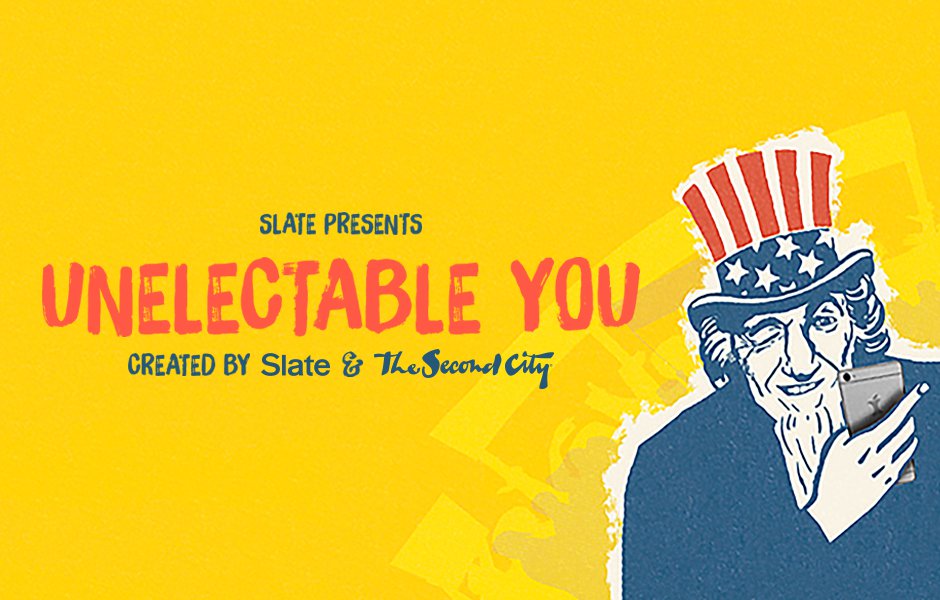 Unelectable You – Slate presents UNELECTABLE YOU: The Second City's Completely Unbiased Political Revue. This show is composed of both scripted and improv comedy. The collaborative production will feature writers and personalities from Slate.com to humor one might find along the campaign trail.
Robin Myrick, Election Poems – The poems in this series document and respond to the politicized non-dialogue that seems to have invaded all forms of conversation these days. Myrick & other local writers, performers, and artists will perform these poems as part of the Entropy project at Deep Vellum Books.