This week there are so many great things to do in North Texas that the Art&Seek team had to share them all with you. Whether you're a visual arts fan or a cinephile we've got something up our sleeves for you.
Wednesday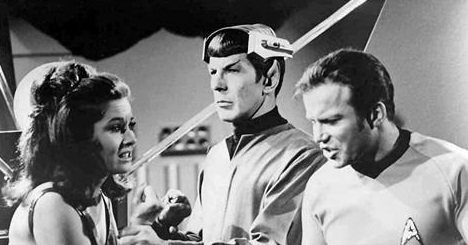 Star Trek: Celebrating 50 Years of Boldly Going – Go boldly and check out the final frontier at SMU's weekly presentation of Star Trek movies and episodes at the Greer Garson Theatre in Owen Arts Center.
Rebirth of a Nation – After more than 100 years since the release of 'The Birth of a Nation,' performance artist and musician Paul D. Miller, aka DJ Spooky That Subliminal Kid, applies a "DJ mix" to one of the most revered and yet also reviled films ever made. See it at the historic Texas Theatre in Dallas.
Thursday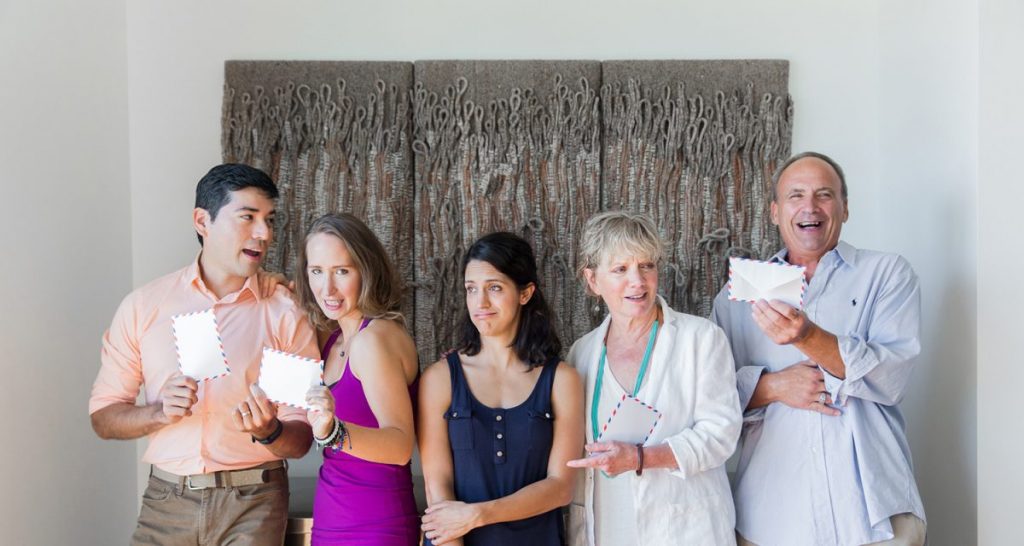 Smart Pretty Funny – In love, they say there's somebody for everyone. But the play "Smart Pretty Funny" shows us what happens when there's nobody for one body. Check it out at the Amphibian Stage in Fort Worth.
Party on the Plaza – Join the Friends of the River at Montgomery Plaza in Fort Worth as they break bread, drink drinks and race to raise funds for the Trinity River and Trails.
Friday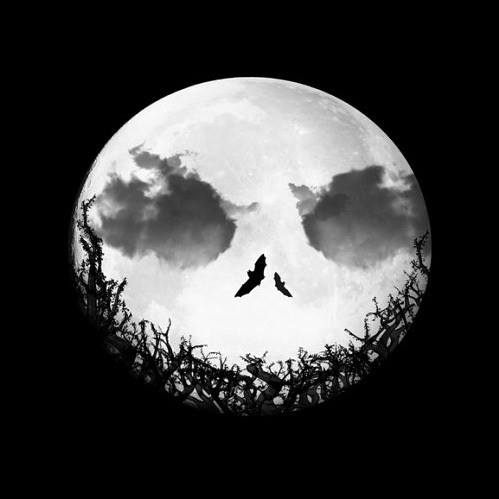 Nightmare Before Christmas – Get into the spirit of Halloween with Art Centre Theatre's tale of Jack Skellington, the leader of Halloweentown who turns Christmas into something of a nightmare.
Prelude: A Preview of Aurora 2017 – Head to the Dallas Arts District this weekend for a sampling of what to expect for next year's Aurora. As part of the preview, the Meyerson Symphony Center will act as a canvas for two ultra-high-definition video art installations.
Saturday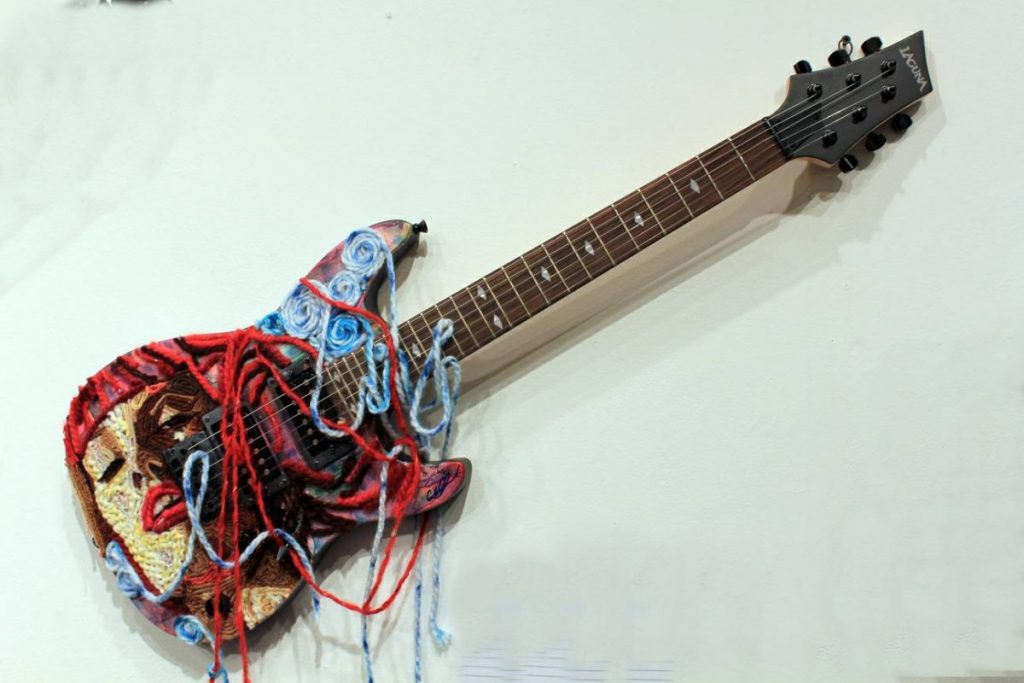 Art of the Guitar – 45 North Texas artists transform guitars into pieces of art for this show at Kettle Art.
Chills and Thrills with The Ghost Scribes: Edgar Allan Poe in the 'Hood – Book dealers Wild Detectives hope to make your October spookier with the help of America's darkest wordsmith, Edgar Allan Poe. Spoken word artist will bring his words to life this Saturday.
Sunday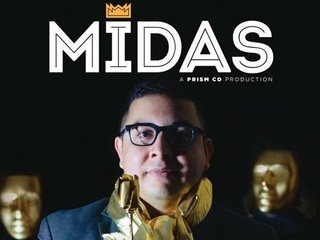 Midas –  What happened to Midas after he got what he wished for? Find out as Midas and Prism Co. takes take you a fun and heartwarming tour at the Oak Cliff Cultural Center.
British Emporium Doctor Who Day Fan Meet –  The British Emporium is hosting their annual Doctor Who Day fan meet this Sunday. Pose for photos with the Tardis and a Dalek and enter the Costume Contest at the most British spot in the Metroplex. No need to worry about being exterminated.
Monday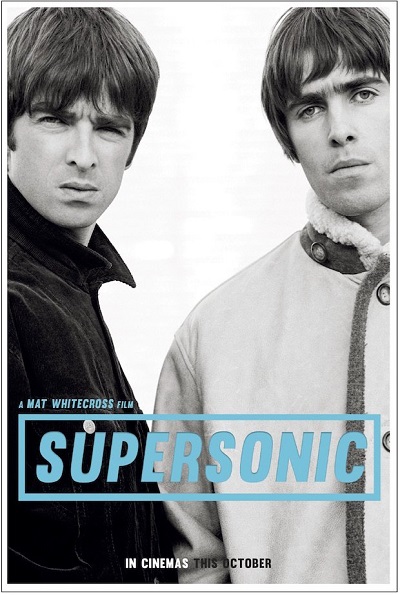 The Complete Works of William Shakespeare: As You Like It – This comedic tale of sibling rivalry, young love, and elaborate deceptions launches the final season of this five-year collaboration between Shakespeare Dallas and the AT&T Performing Arts Center.
KXT Advance Screening of "Oasis: Supersonic" – Join the KXT peeps for a screening of this film about the life and music of the legendary English rock band, Oasis. Seating will be limited at the Magnolia Theatre so get your RSVPs in.
Tuesday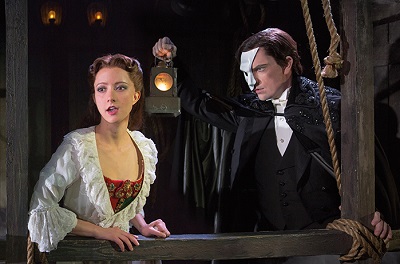 Phantom of The Opera – The spectacular production comes to Fort Worth's Bass Performance Hall with a cast and orchestra of 52, making this "Phantom" one of the largest productions now on tour.
Oral Fixation: An Obsession with True Life Tales: The Best of Season Five –  This storytelling event at Fort Worth's downtown Sheraton Hotel will feature true life tales with the themes of "Too Many Cooks," Partners in Crime," and "Icing on the Cake."