This week there are so many great things to do in North Texas that the Art&Seek team had to share them all with you. Whethere you're a visual arts fan or a cinephile we've got something up our sleeves for you.
Wednesday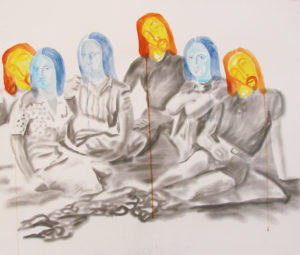 Opening Reception – For the fifth installment of the series of solo exhibitions titled SOLILOQUY, The Public Trust welcomes New York artist Ryan McGinness. McGinness is in town this evening for an artist talk.
Ulterior Motifs – The Arlington Museum of Art presents the 14th installation of the renowned group exhibition known as Ulterior Motifs. This exhibition showcases a group of Texas' most celebrated contemporary artists.
Thursday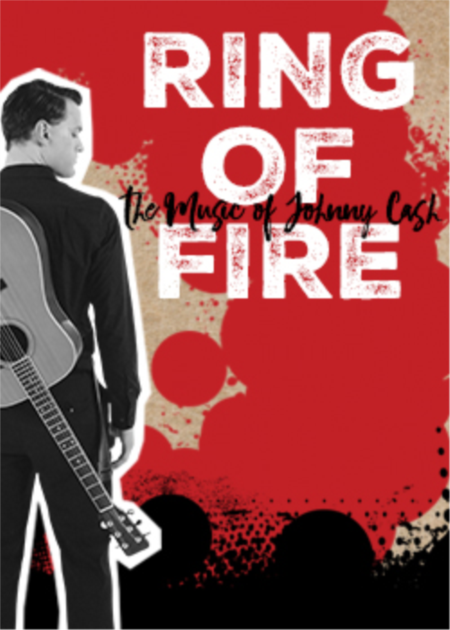 Ring of Fire: The Music of Johnny Cash – WaterTower Theater explores the roller coaster life of the music legend Johnny Cash in this musical.
An Evening of Wind Serenades – The Fort Worth Symphony Orchestra is on strike, but the musicians will continue to play. See them perform work by Dvorak and Strauss at Orchestra Hall.
Friday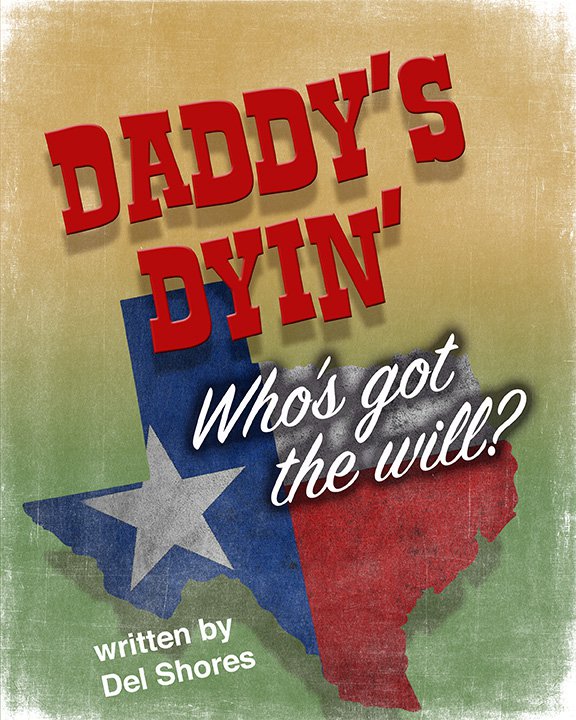 Daddy's Dyin', Who's Got the Will? – This comedy takes a look at a family torn apart by greed after the death of their patriarch. Find out what Daddy left behind at the Coppell Center for the Arts.
Lone Star Storytelling Festival – North Texas is filled with talented writers hoping to hone their crafts and the Lone Star Storytelling Festival will lend a hand. This two-day literary festival is at Frisco Public Library and features writers talks, works shops and more.
Saturday


Art Walk West 2016 – The second annual Art Walk West takes place this Saturday. Artists and creative businesses are opening their doors for a day of exploration. Head to West Dallas for your chance to see the people behind the creative pulse in West Dallas. There will also be music and food.
American Gothic – As we near Halloween, things are getting a get a bit spooky in North Texas. So catch the Oak Lawn Band as they present "American Gothic" this Saturday at the Oak Lawn United Methodist Church. It's sure to be a fright.
Sunday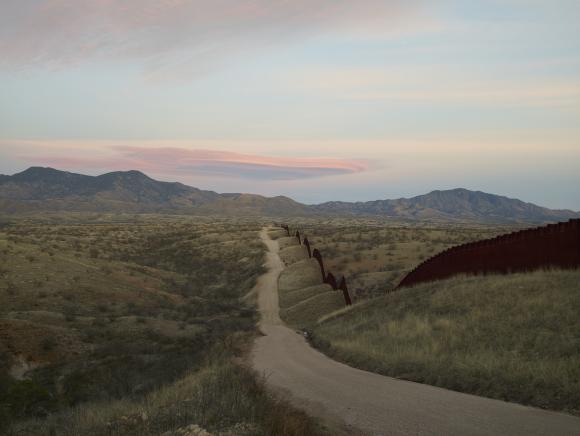 Border Cantos Richard Misrach | Guillermo Galindo – The Amon Carter Museum of American Art presents a multidimensional collaboration that explores the border between the U.S. and Mexico through music and photography with "Border Cantos."
Poetry Night – Poetry fans can unite on Sunday for the monthly poetry night at the Fairmount Community Library. The event will start with one or two featured Poets and will then open the floor for open mic.
Monday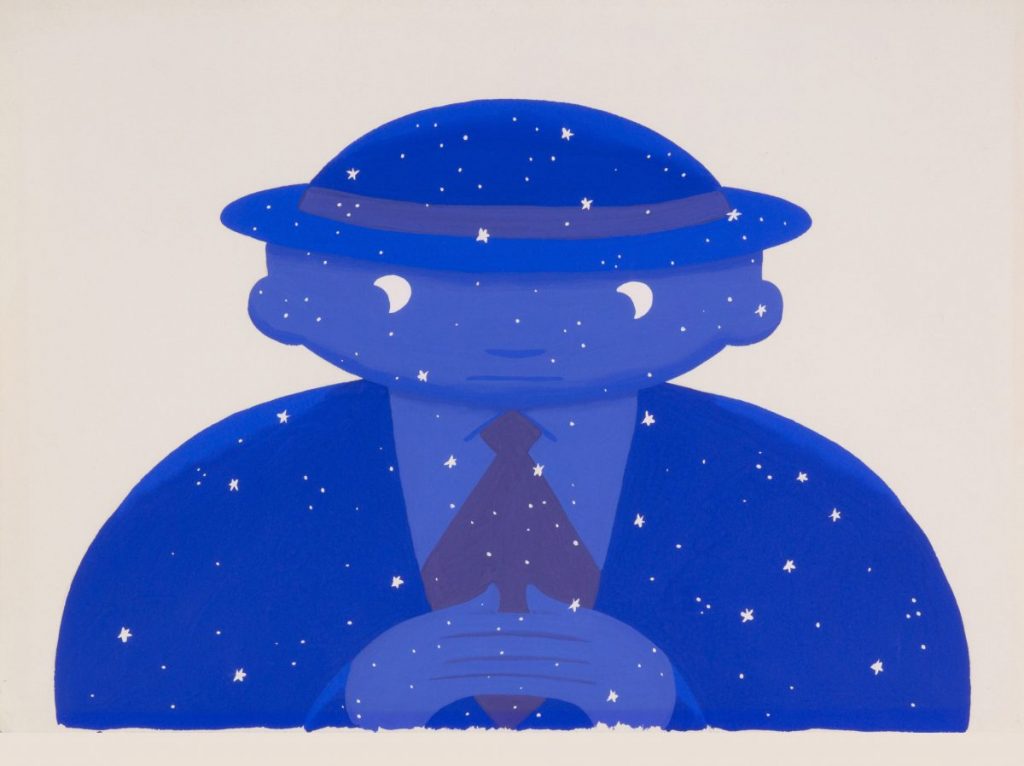 The Fantastic World of Dan Yaccarino – Illustrator Dan Yaccarino is an award-winning artist whose work has been seen worldwide. Fans can enter his Fantastic World and view his art up close at the Irving Arts Center.
Before El Centro: Sanger-Harris – Fashionistas and history buffs can take a walk down memory lane at an exhibition celebrating department store Sanger-Harris at the H. Paxton Moore Fine Art Gallery at El Centro College.
Tuesday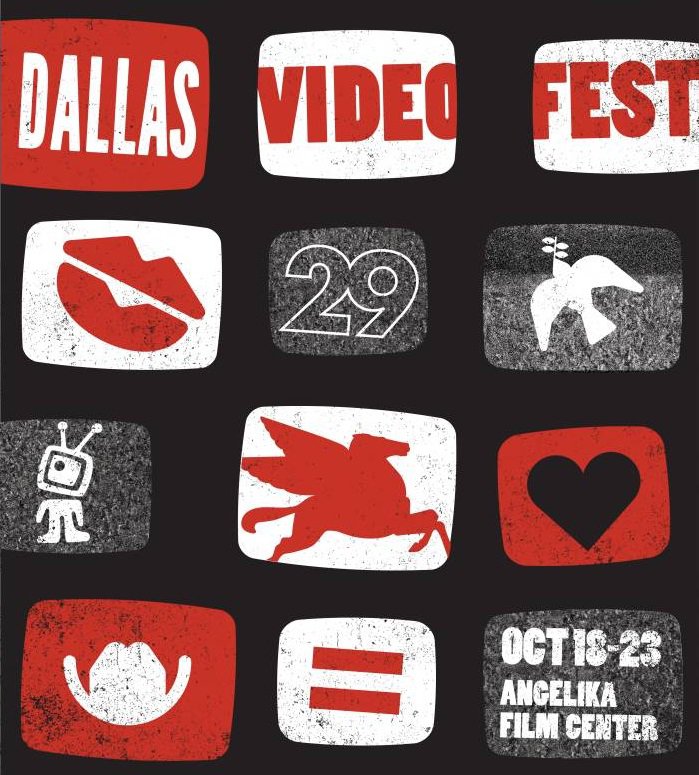 29th Annual Dallas VideoFest – Dallas VideoFest will host approximately 125 screenings of local, regional and internationally produced media. You'll see experimental video, documentaries, shorts, feature length films, animation be privy to several panel conversations about trends in the industry.
Fort Worth Youth Orchestra's Annual Fall Concert 2016 Featuring Cliburn Pianist, Evan Mitchell – The String Orchestra and the Junior String Orchestra and featured Cliburn Guest Pianist, Evan Mitchell, will perform at St. Mary of the Assumption Catholic Church.