Here's what's coming up this week at Art&Seek:
WEDNESDAY
UNT Visiting Writers Series – In Denton, the University of North Texas is bringing renowned authors Jehanne Dubrow, Ian McGuire, and Jill Talbot to Sage Hall for a public readings.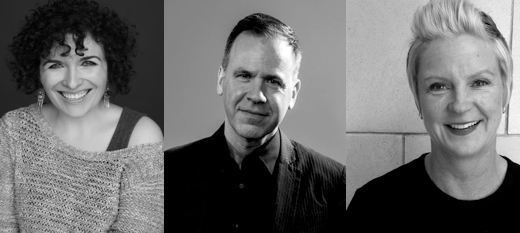 Wine and Movies: A Perfect Pairing with Gary & Hayley Cogill– The Dallas Arboretum and Botanical Garden host award-winning journalist Gary Cogill and sommelier Hayley Hamilton Cogill for a night of perfect pairings as they lead guests through an interactive and educational discussion of Gary's five favorite films of all time, pairing each with a delicious vintage.
KXT 91.7 Presents Andrew Bird – indie rocker Andrew Bird brings his act to the Majestic Theatre.
THURSDAY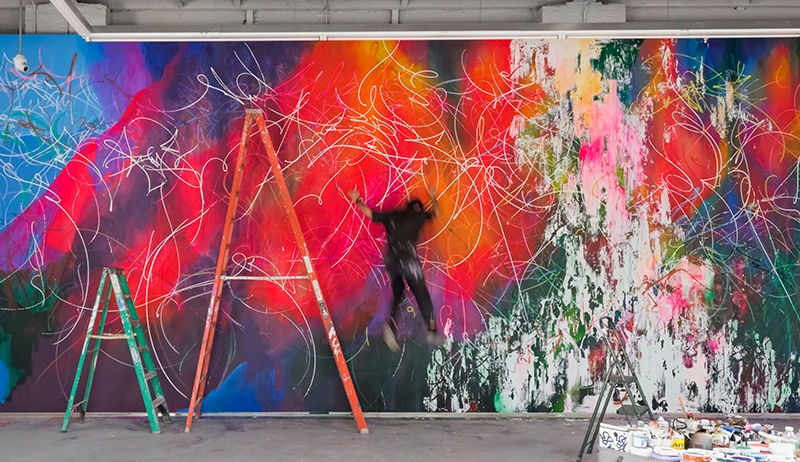 Opening Reception: Instincts – In Dallas, you can see a series of site specific works by Cuban-American artist, José Parlá at the 's new location on Wycliff Avenue.
State of the Arts: Data Is the New Paint – You can join Art & Seek for the State of the Arts panel discussion on the role data plays in today's art at the Dallas Museum of Art.
FRIDAY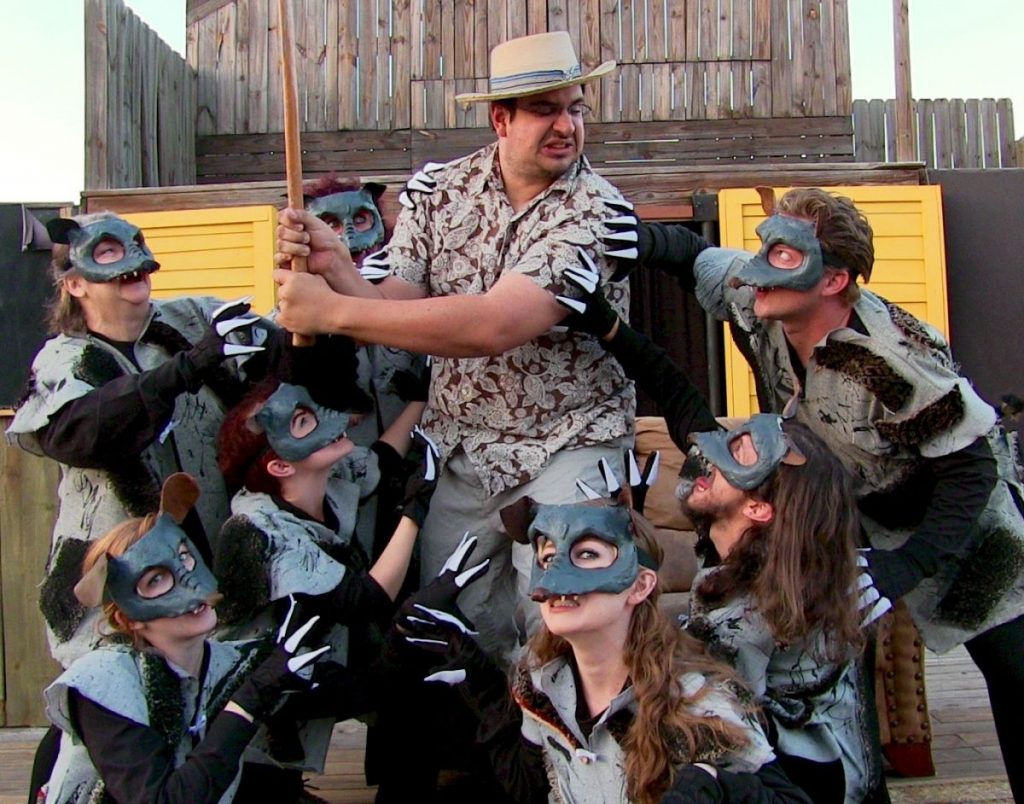 Theatre Wesleyan presents "When The Rain Stops Falling" – Self-discovery and family drama are on display in Fort Worth as Theatre Wesleyan begins their season with the play "When The Rain Stops Falling" at the Thad Smotherman Theatre.
The Lake Worth Monster – A Musical Odyssey – This far out musical explores the story of the cryptid supposedly living in Lake Worth. Catch the show at the always experimental Hip Pocket Theatre.
SATURDAY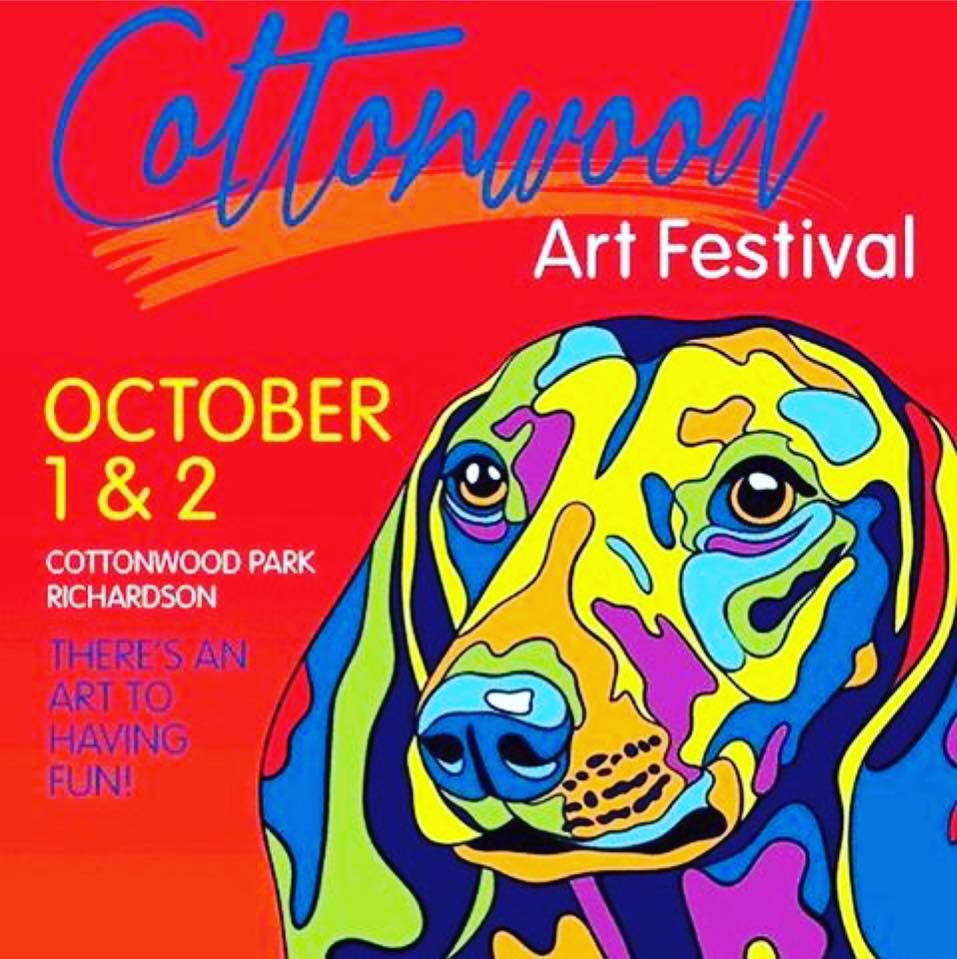 Ernie Kovacs Award: Michael Nesmith – The Video Association of Dallas will honor former Dallasite Michael Nesmith – of the Monkees Fame – with the Ernie Kovacs Award. Nesmith is being recognized for his efforts as a video pioneer.
Cottonwood Art Festival – 240 artists will descend upon Cottonwood Park in Richardson for the this festival which will include a craft beer garden, live music and food trucks.
SUNDAY
Fiesta de la Familia – Celebrate Hispanic Heritage Month at the Kimbell Art Museum's Fiesta de la Familia. The party will include dance performances, live music and Spanish translations for the museum's permanent collection.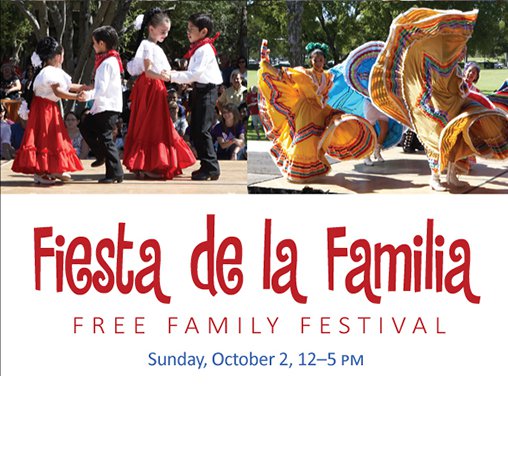 Prokofiev Romeo and Juliet – Shakespeare's "Romeo and Juliet" is receiving the Jaap Van Zweden treatment as the Dallas Symphony music director conducts Sergei Prokofiev's adaptation of the tragedy.
MONDAY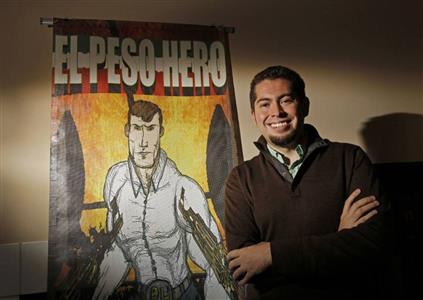 El Peso Hero -The man behind comic book character El Peso Hero is coming to Tarrant County College's Trinity Campus to discuss the challenges faced by people on both sides of the U.S.- Mexico border.
An Evening with Sarah Hepola – Author Sara Hepola shares her cautionary tale of alcohol abuse at the Dallas Institute of Humanities and Culture. Hepola is the author of  "Blackout: Remembering the Things I Drank to Forget"
TUESDAY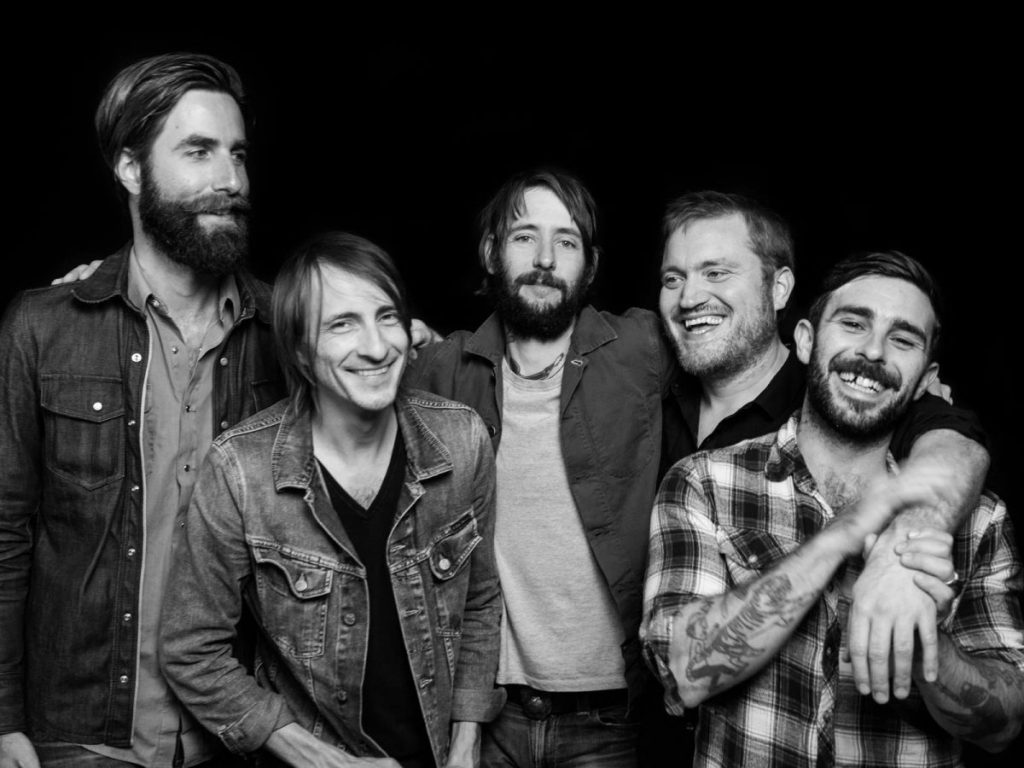 KXT 91.7 Presents Band of Horses – Charleston's Band of Horses play at House of Blues in Dallas.
Pour Yourself into History – Join the Dallas Historical Society for happy hour to learn more about the unique heritage of Dallas in a fun, relaxed and enjoyable setting! The group will be meeting to sip, socialize and "drink in" the history of Adair's Saloon with owner Joel Morales.