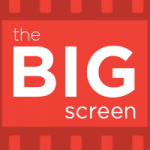 A new film festival highlighting movies made by female filmmakers will play in Dallas this weekend. This week, we talk with Justina Walford, founder of the Women Texas Film Festival, about her mission to shatter some stereotypes about the kinds of movies women can make.
• Download this week's episode
Subscribe to The Big Screen on iTunes.