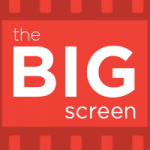 Reviews for Disney's "Pete's Dragon" are overwhelmingly positive – the Associated Press calls it "one of the best of the year." Much of the credit goes to Dallas' David Lowery, who directed the movie. This week, we talk with him about making his first film for a major studio.
• Download this week's episode
Subscribe to The Big Screen on iTunes.