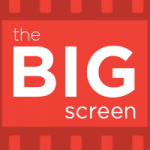 In Haskell Wexler's film "Medium Cool," an ambitious television news cameraman documents the social unrest in Chicago ahead of the 1968 Democratic National Convention. As this year's convention wraps up tonight, we talk about how many of the social issues explored in the movie remain relevant today:
• Download this week's episode.
Subscribe to The Big Screen on iTunes.