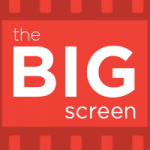 Earlier this summer, Arlington filmmaker Ya'Ke Smith got an opportunity others in the biz would kill for: spending six weeks in New York City working on David Simon's new television show for HBO. This week, we talk with him about what he learned:
• Download this week's episode.
Subscribe to The Big Screen on iTunes.