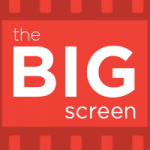 The 15th Asian Film Festival of Dallas begins its eight-day run Thursday night at the Angelika Film Center. So this week, we get a preview from the festival's senior programmer and talk about the two countries at the center of Asian filmmaking:
• Download this week's episode.
Subscribe to The Big Screen on iTunes.