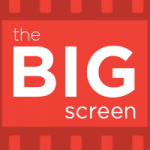 This weekend Dallas gets to see movies made far from Hollywood – in countries like Cameroon, Uganda and Tanzania. They're all playing as part of The African Film Festival. This week our Big Screen team gets a preview of the event from its founder.
Listen to this week's episode:
• Download this week's episode.
Subscribe to The Big Screen on iTunes.