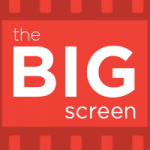 Fifty years ago this summer, one of the most influential art-house films ever was released: Ingmar Bergman's "Persona." The Modern Art Museum of Fort Worth will show "Persona" on Tuesday, and so this week we have a conversation about its enduring influence on the world of movies.
Listen to this week's episode:



• Download this week's episode.
Subscribe to The Big Screen on iTunes.