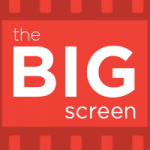 The Oak Cliff Film Festival begins its four-day run Thursday night at the Texas Theatre and other venues in the neighborhood. It's the fifth installment of the annual event, and this week we get a preview from two of its programmers, Barak Epstein and Jason Reimer.
Listen to this week's episode:



• Download this week's episode.
Subscribe to The Big Screen on iTunes.