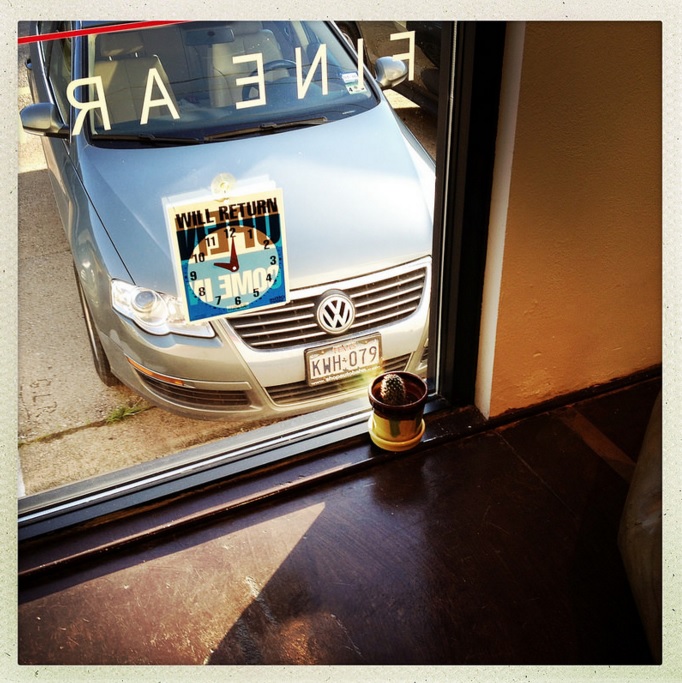 Congratulations to Mike DeGroot of Dallas, the winner of the Flickr Photo of the Week contest. Mike is a first-time winner to our contest. He follows last week's winner Patrick Mai of Hannover, Germany.
If you would like to participate in the Flickr Photo of the Week contest, all you need to do is upload your photo to our Flickr group page. It's fine to submit a photo you took earlier than the current week, but we are hoping that the contest will inspire you to go out and shoot something fantastic this week to share with Art&Seek users. If the picture you take involves a facet of the arts, even better. The contest week will run from Tuesday to Monday, and the Art&Seek staff will pick a winner on Friday afternoon. We'll notify the winner through FlickrMail (so be sure to check those inboxes) and ask you to fill out a short survey to tell us a little more about yourself and the photo you took. We'll post the winners' photo on Tuesday.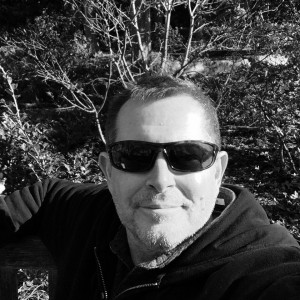 Now here's more from Mike.
Title of photo: "Will Return at 10"
Equipment: Hipstamatic 280, iPhone 4S back camera, 35mm focal length, f/2.4 aperture
Tell us more about your photo: I enjoy going to the various gallery openings around the Dallas Design District.  In addition to seeing the great art and fabulous people watching, I'm always on the lookout for quirky "atmosphere" shots.  On this particular evening, I set out with my friends, Douglas and Steve, to make the rounds on Dragon Street.  Upon entering the Mary Tomas Gallery, I was quickly struck by this random, discordant little cactus pressed up against the plate glass window – not unlike a pet patiently waiting for its owner to return.  The "Will return at 10" signage seemed to verify the back story.