Professional and amateur photographers created contemporary greeting cards for a competition, and the best images were selected for the exhibition "Season's Greetings." Check out Christmas, New Years, and Hanukkah cards from artists in the US and Canada at the Irving Arts Center.
The musical "Godspell" is based on the parables from the Gospels according to Matthew and Luke. Hear the stories of loyalty and love at Contemporary Theatre of Dallas.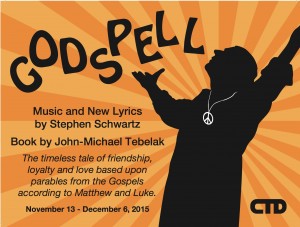 "The Night Alive" follows four Dubliners as they navigate their way out of a past that won't let go and into a future that promises to be extraordinary. See Conor McPherson's drama at Undermain Theatre.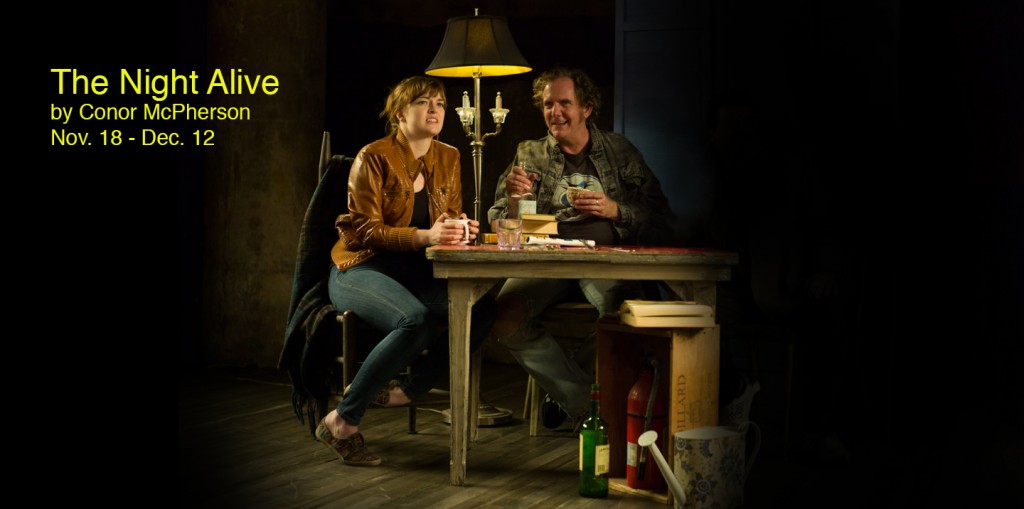 The Fort Worth Symphony Orchestra plays your favorite holiday tunes complete with a sing-along and actual snow. Head to Bass Performance Hall this weekend for "Home for the Holidays."