Here's what's coming up this week at Art&Seek:
WEDNESDAY, November 25th
A Christmas Carol – Get this tradition in early! Catch the Dallas Theater Center's production of the classic at the Wyly Theater.
Oral Fixation: Too Many Cooks – Local storytellers share their tales using a kitchen as a metaphor for life. See the show at the Dallas City Performance Hall.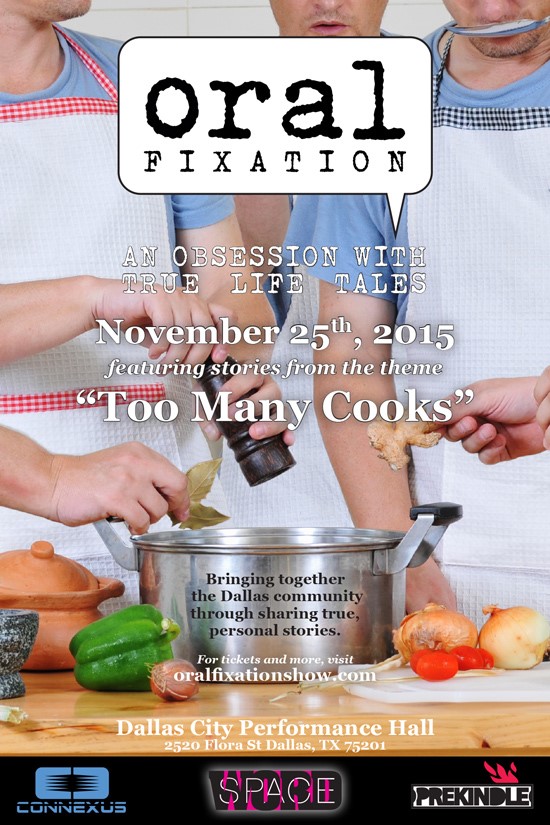 THURSDAY, November 26th
Happy Thanksgiving!
FRIDAY, November 27th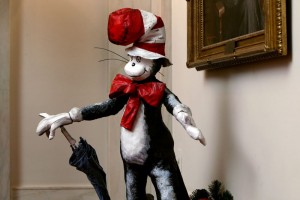 A Season of Stories: Christmas at the White House – "Deck the Halls" Black Friday Event – Head to the George W. Bush Presidential Center for after-hours family fun, including music, holiday arts and crafts, and pics with Santa in the Oval Office.
Clue the Musical – Who killed Mr. Boddy??! Try to solve the mystery in this interactive musical at Granville Arts Center in Garland. 
SATURDAY, November 28th
Home for the Holidays – The Fort Worth Symphony Orchestra plays your favorite holiday tunes complete with a sing-along and actual snow at Bass Performance Hall.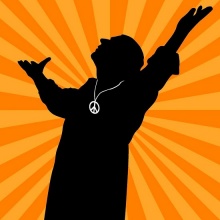 Godspell – This musical is based on the parables from the Gospels according to Matthew and Luke. Hear the stories of loyalty and love at Contemporary Theatre of Dallas.
SUNDAY, November 29th
Season's Greetings: Photographers' Holiday Cards – The exhibition at the Irving Arts Center includes Christmas, New Years, and Hanukkah cards from artists in the US and Canada.
The Totalitarians – This play examines the state of modern political discourse and the new trend of believing "truths" without the facts. See the show at Kitchen Dog Theater.
MONDAY, November 30th
James Gill: When the World Went POP! – The images in this exhibition explore the emotions and ideas connected to pop culture. See the works at Samuel Lynne Galleries in Dallas.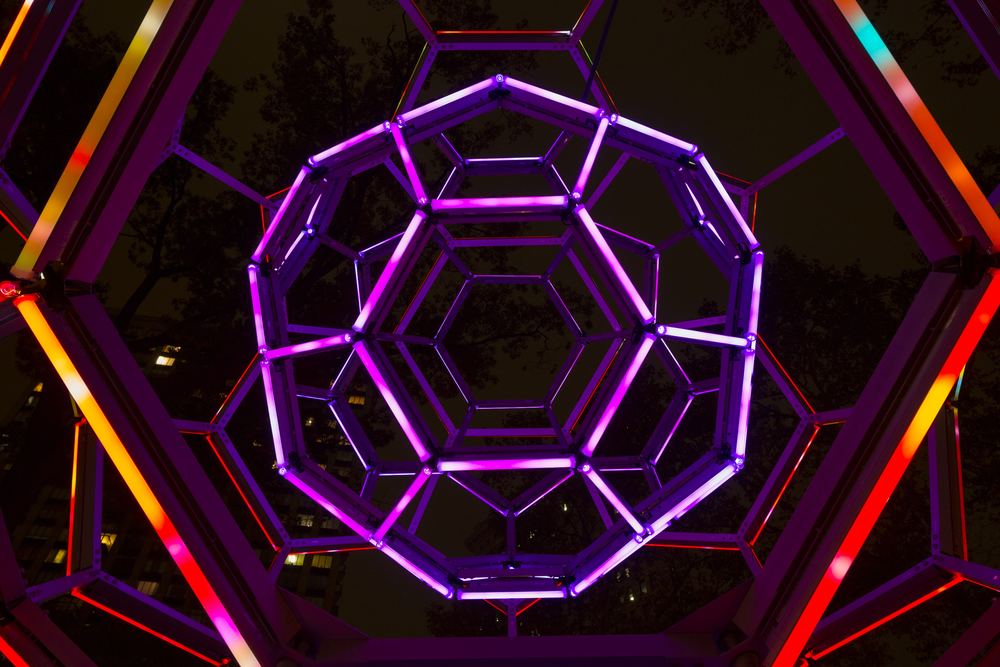 Leo Villareal Exhibition – Check out two geometric sculptures covered in LED lights in the CenterPark Garden at NorthPark Center.
TUESDAY, December 1st
Day With(out) Art RADIANT PRESENCE – Visual Aids has created a digital slideshow highlighting the work of artists living with HIV/AIDS. "Radiant Presence" will play on a loop at the Modern Art Museum of Fort Worth as part of Day With(out) Art 2015.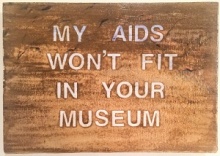 The Book of Mormon – This musical by the creators of South Park is a religious satire that tells the story of two Mormon missionaries who are sent to Uganda to connect with the locals. See the show at Bass Performance Hall.